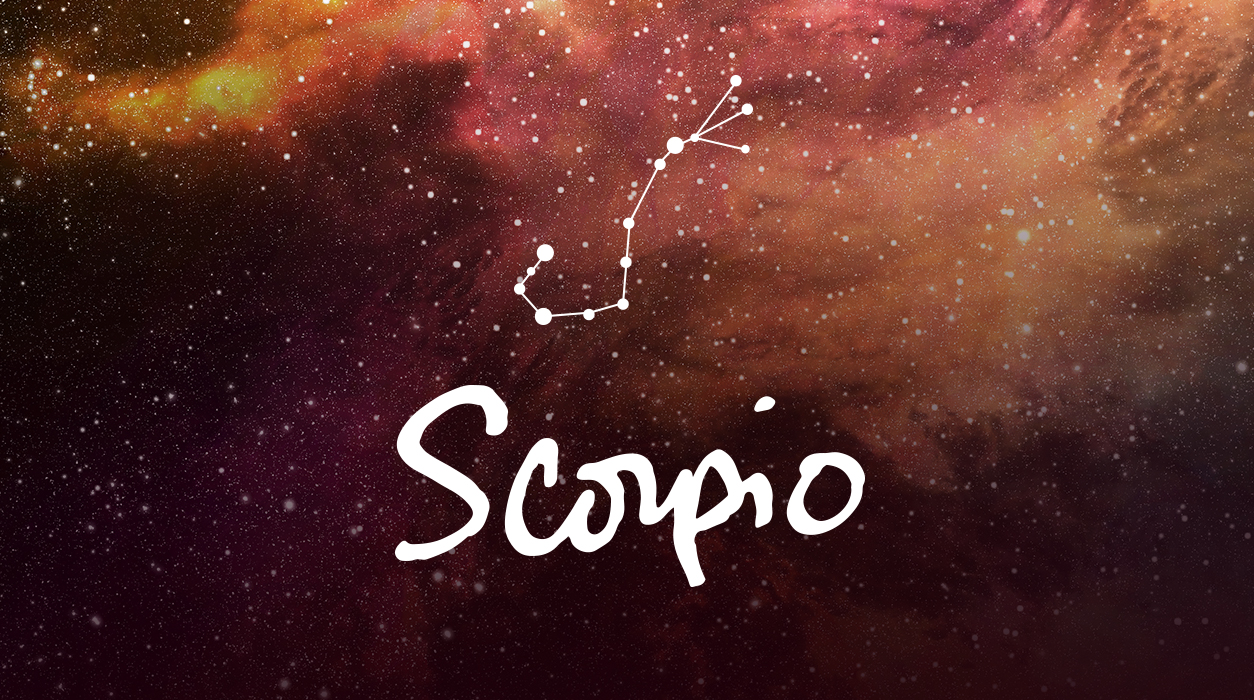 Your May Horoscope for Scorpio
This eclipse may bring some sort of challenge from a person close to you. This may point to your committed romantic partner—specifically, your spouse—or a business partner, collaborator, or an expert you hired thanks to the Sun, Mercury, and Uranus all in your seventh house of partnership and all opposed to this full moon eclipse. This would not likely come from a person you just started to date as the house that is being accented—your seventh house—rules serious, contractually committed relationships.
Your seventh house rules partners of all kinds, and when this house is under difficult aspects, like it is with three heavenly bodies opposed to the May 5 eclipse in Scorpio, ancient astrologers referred to the seventh house as the house of open enemies. Today we call them competitors, but of course, they are still rivals. (The twelfth house of the horoscope is, among other, more positive things, also the house of secret enemies. For you, the twelfth house is clean and inactive these days.) You are fortunate in that you would be able to clearly see your rivals. They are out in the open, not concealed in the shadows, nor are they people you know but who have hidden agendas.
This eclipse might bring out a fierce competitor to vie for the job you want or, in the marketplace, someone who wants to steal a piece of your market share by making outrageous offers to lure customers. Fortunately, you would be aware of this person and his or her actions. I feel anyone clueless enough to challenge a Scorpio will soon be sorry. You are street smart, savvy, shrewd, and determined by nature, and you can easily take on a challenger. I want to emphasize this might happen but is not necessarily destined to happen. I simply want you to be aware of this possibility at the emotional full moon eclipse on May 5.
With Jupiter in your house of marriage from May 16, 2023, to May 25, 2024, you will have a fabulous outlook for forming a strong, loving, marriage. If you are single, Jupiter's entry into this house could benefit you, too.