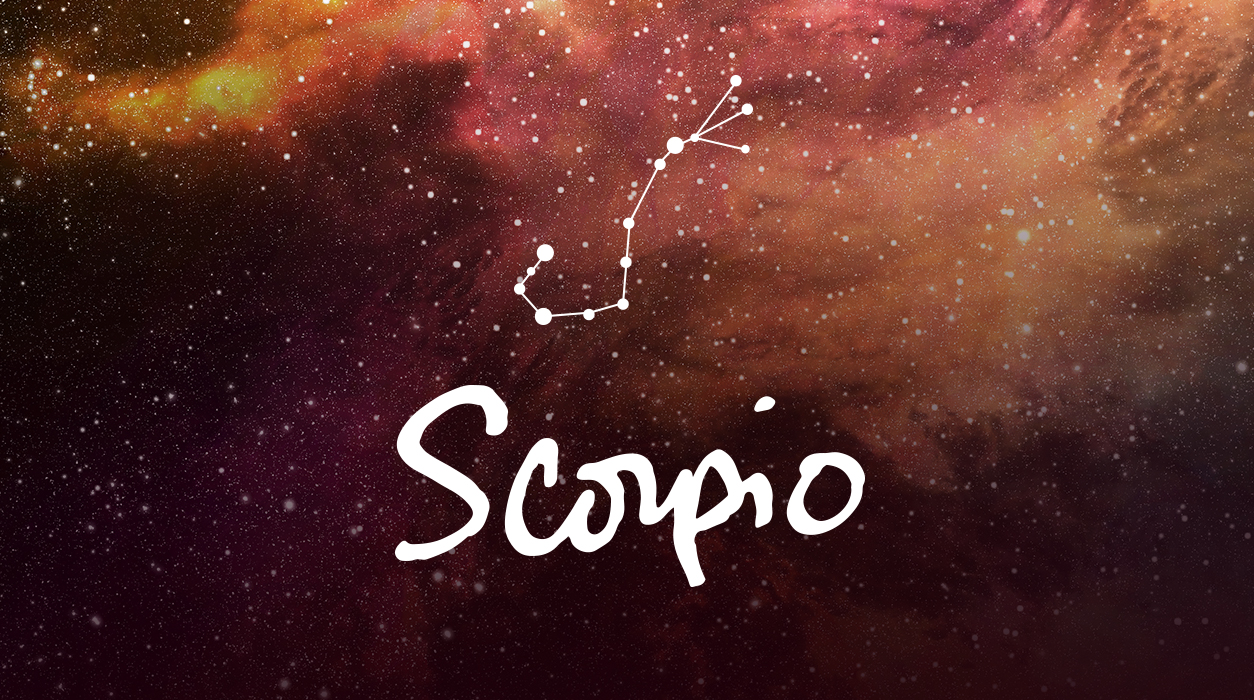 Your May Horoscope for Scorpio
Jupiter in Taurus will make Scorpio the most fortunate sign for marriage, so if you have been living with your significant other for a long time, you may feel this is the right time to wed. Certain business relationships will glow too, and you might make a change from a person you're with now to someone new, or you may strengthen your current ties. Fortunately, your ruler Mars is presently in Cancer and will be friendly to the new moon and the Sun, energizing this new moon. A foreign person, lawyer, educator, or member of the media could be very helpful to you now, so keep your antenna up.
Whatever you decide this month, move slowly. Mercury will still be retrograde in Taurus until May 14, a trend that started on April 21, which will force you to look at all sides of the situation. Many planets in Taurus will ask you to be practical and realistic. Don't let anyone pressure you into making a quick decision.