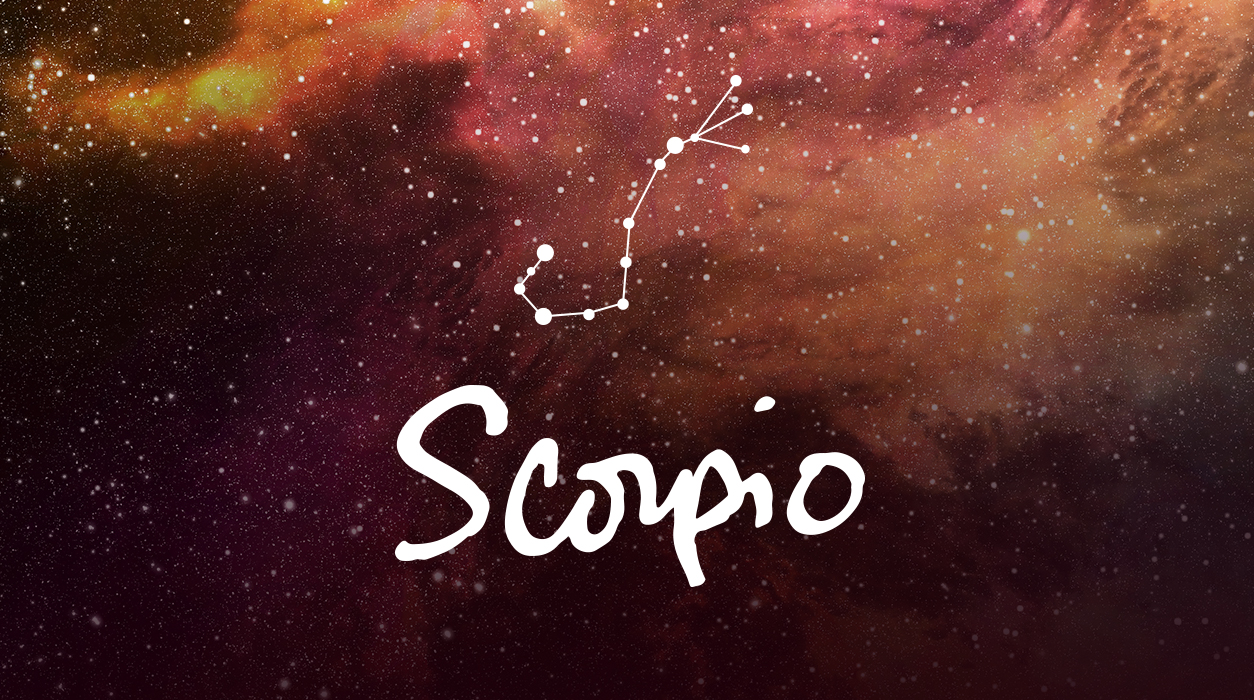 Monthly News from Susan Miller
MAY 2023
Dear Reader,
I have some fun news at the bottom of this letter, so please do read to the end. It has to do with something I've wanted to do for a long time, and it's happening this month.
First, however, I need to address this month's difficult full moon eclipse in Scorpio on May 5 at 15 degrees. I go into detail in your individual report about which area of your life might be affected. Not everyone notices each eclipse that comes by within a particular series (such as the Taurus-Scorpio series that we are feeling now). Whether you will feel it or not depends on the degree of the eclipse—it all comes down to mathematics.
Your May Horoscope for Scorpio
As you enter May, see if you can clear your agenda so that it is not overloaded with important business meetings. Delay them until after mid-May. If I were a weather forecaster, I would say there are storms on the move that all signs will feel to some degree, so it would be best to have room on your schedule to quickly drop what you're doing so you can pivot in a new direction.
A difficult eclipse is due on May 5 in Scorpio, your sign, your solar first house of personality and identity, at 15 degrees. If you were born on or within five days of November 8, you will feel this eclipse. This lunar eclipse is tied to the one you had last year on November 8 (yes, directly on November 8), so an unfinished discussion or plan from that time may come up again for you to polish off now. You can feel an eclipse one month earlier, so in the case of the November 8 eclipse, you could have felt it on October 8 or one month later, on December 8, plus or minus five days. Astrologers work with mathematical bell curves, so you can feel an eclipse before it even happens as it approaches.
In terms of the May 5 eclipse, you may have felt it last month on or near April 5, or you will feel it on June 3, plus or minus five days. Only 10 percent of readers feel an eclipse before it occurs and 15 percent after it appears—so most, 75 percent, feel the eclipse on or very close to the day it takes place.
If you can't recall what you were doing on April 5, check your email and the photographs in your computer or smartphone to see the kinds of discussions you were having at that time. If, indeed, you notice important news, the May 5 eclipse will be tied to that theme.