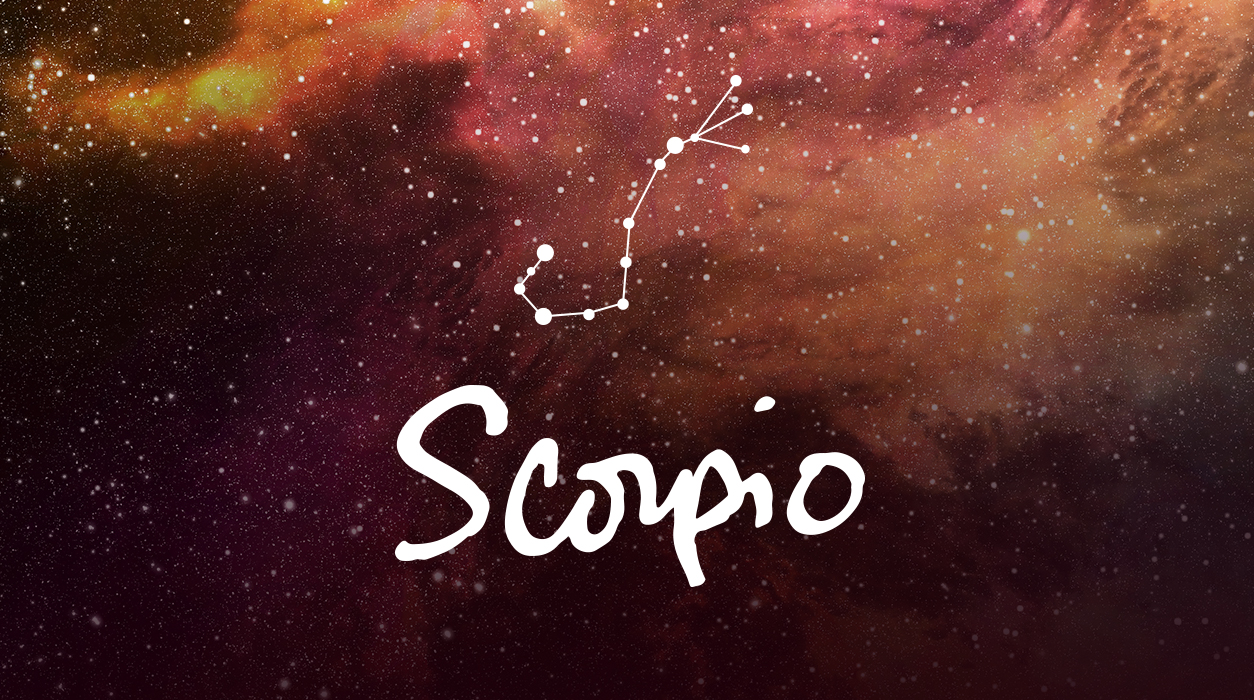 Your May Horoscope for Scorpio
In case you are assuming that nothing else could possibly be happening in May there is one more aspect, and it is a spectacular one. One day prior to the new moon, on May 29, Mars will be conjunct Jupiter, the giver of gifts and luck. These two planets meet every year and always in a different zodiac sign. This time they will meet in Aries, your house of work projects.
The last two times they met in Aries was May 1, 2011, and before that, June 16, 1975. The next time Mars and Jupiter will meet in Aries after this month will be on April 12, 2058. As you can see, this is a rare event, and this is also very positive for you.
When Mars conjoins Jupiter, action leads to profits and growth. Mars is one of your rulers, and Jupiter is all about the cornucopia of good fortune, growth, and luck. These two planets will conjoin in entrepreneurial Aries, so you may be involved in high tech or an innovative invention, and it may be ready to go on the market in early 2023. You seem to be playing a leading role in the planning. Furthermore, these planets are moving slowly, so they will absolutely form part of the beneficial, financially oriented new moon on May 30 in Gemini. This new moon could turn out to be very helpful to you.
This month is ending on a very happy note.
SUMMARY
As the month opens, you may be focused on your partner, in love or business, and wondering why this person is acting unpredictably, out of character. You may or may not enjoy being surprised by your partner—you have to see how things go. The cause of this is an eclipse that appeared April 30, the day before May began, that you will be dealing with for the coming weeks in May.