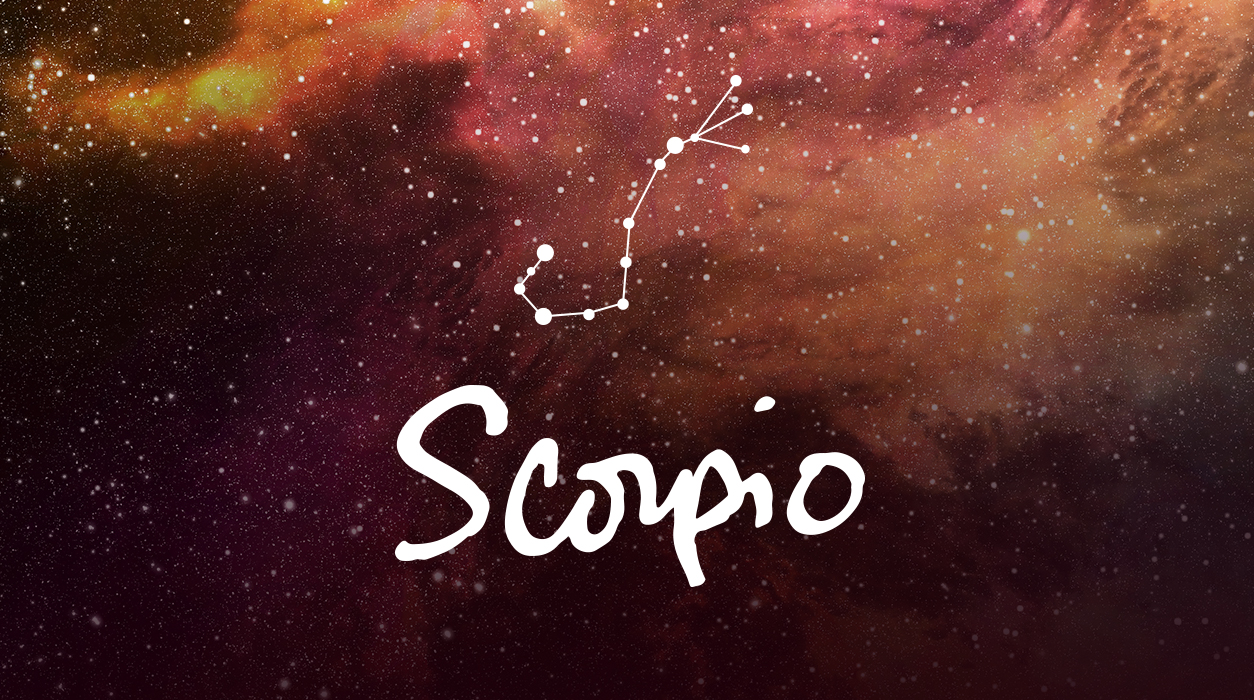 Your May Horoscope for Scorpio
On this day, May 3, Jupiter will be in your work project sector (sixth house) and Pluto will be in your contractual/communication/negotiation sector (third house). This is great for signing papers, and by May 3, Mercury will not be retrograde yet. Pluto will be in such late degrees of Capricorn that it is almost in your fourth house of home. This makes me wonder if the major deal you will be considering is getting approved for a mortgage and purchase of a house or condo. It's possible.
I say that because this month also has another lunation (can you believe it?). It will arrive as a new moon on May 30 in Gemini, your eighth house of other people's money. This is not an eclipse, so it will generate a more peaceful pace. This new moon will coax you to do financial planning. You may talk with your accountant about tax planning too, or call your broker to check on your retirement investment portfolio to see how it is performing.
That new moon will be interesting. It will appear in your solar eighth house that is naturally ruled by Scorpio, so you will feel some comfort with conversations that come up. Mercury will be the dominant planet here and will receive beautiful, affirming, supportive vibrations from your ruler, Pluto.
Here is the fascinating part: On August 20, Mars will enter the same sign as this new moon, Gemini, and not stay the normal six weeks in the sign but a whopping seven months. Mars will not leave Gemini until March 25, 2023. I would like you to watch what comes up at this new moon, for it may offer a reliable clue to what may be coming in the second part of the year. If you are in the process of a divorce, the paperwork to get to a settlement could take quite a long time. If you're dealing with an inheritance, have patience, as the same outlook holds—it will take time and could take you to the end of March 2023.