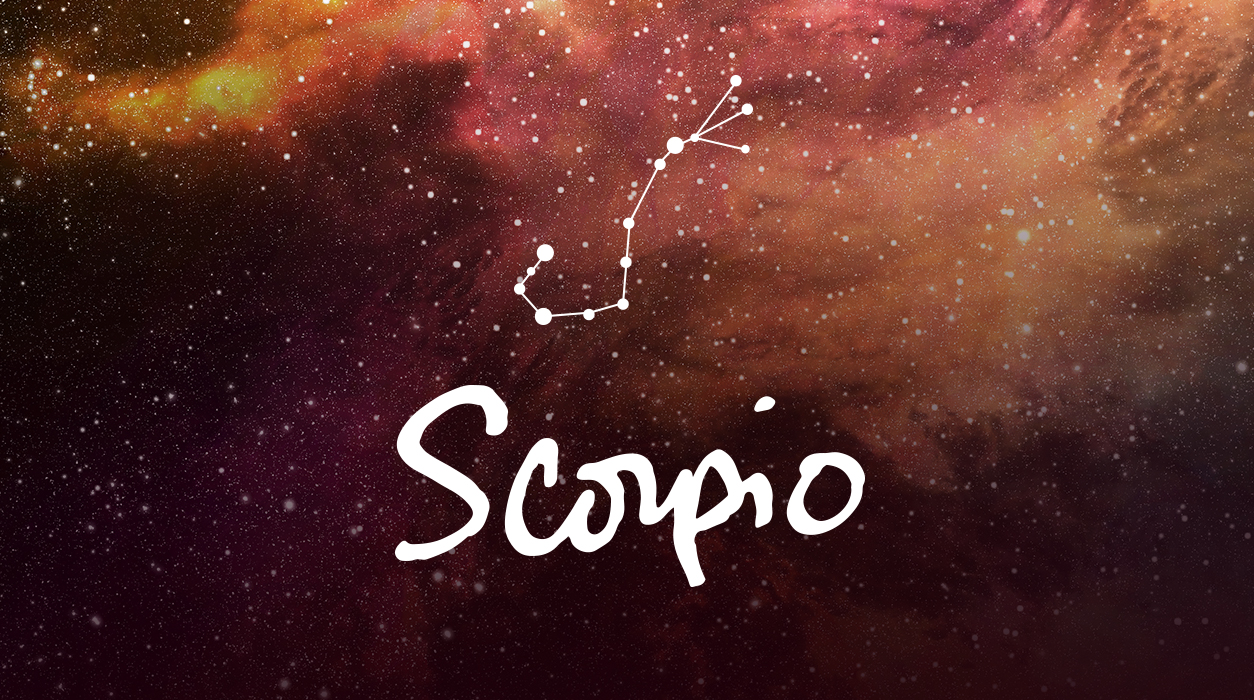 Your May Horoscope for Scorpio
A VIP, personified by Pluto in perfect angle to the Sun, will want to take you under his wing and help you get that top job. This person might be based in a foreign country, live in your country but was born overseas, or live in your city and speak with an accent. This person will be good for you. Mars will be conjunct Neptune, so it is your creativity, imagination, and possibly your sophisticated taste and understanding of the arts that will be prized most by those you speak to in career interviews and planning sessions.
Your home may be in flux too, and I say that because Uranus is in wide opposition to the moon. The moon in a chart is always tied to the domestic situation, so you might voluntarily be moving at some point, or involuntarily because of forced events, such as your landlord having sold the building to a developer, or, in another instance, telling tenants they must buy their apartment if they want to stay because the building is going condo. You may move to be closer to your job or closer to your parents—you can add reasons here. I am not sure why you might be moving, but it seems the home situation (or one involving your parents) is not static or stable. You may already know this, although the eclipse may move up your timetable dramatically. Your home sector also rules your parents, so keep an eye on them, as one may need you.
Mercury will be retrograde from May 10 to June 3, so proceed slowly. In a situation like this, you need a full set of facts, but they are arriving in pieces. Do your best to make no decisions this month. You began to feel the slowdown of Mercury as early as the end of April.
If you absolutely must make a decision or sign a binding contract this month, do so on May 3, a special day when Jupiter and Pluto will be in ideal sync. Both planets are financial planets, known for big deals and even bigger profits. Jupiter and Pluto rarely meet because they have such different orbits—Jupiter takes 12 years to revolve around the Sun, and Pluto takes 248 years to make the same journey.