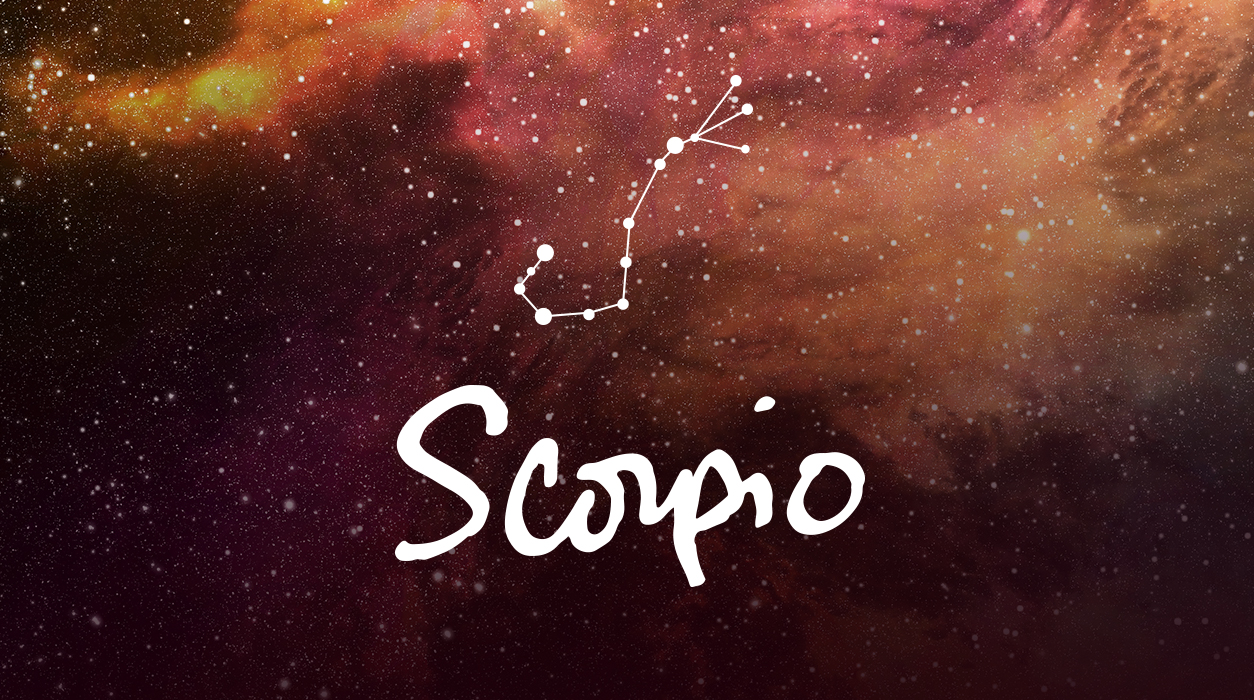 Your May Horoscope for Scorpio
In this eclipse, Uranus, the wild child of the planetary lineups, might be active. Here is what I see: Uranus will be 10 degrees away from a perfect opposition to the full moon lunar eclipse. That would be considered wide, not tight, but still within of significance. I usually only allow 8 degrees to a planet that is in aspect to a full a new or full moon. For eclipses—more powerful than normal full or new moons—experience has taught me to allow 10 degrees. I am not sure you will feel the surprising effect of Uranus because it is on the borderline, but you might.
This May 15 eclipse is at 25 degrees Scorpio, so if your birthday falls on November 17, plus or minus five days, you will directly feel the effects of this eclipse. If you are in the process of a divorce or having difficulties with a marriage or business partner, this may be the last scene in the story. If you have Scorpio rising at 25 degrees, you would feel this eclipse more directly than the April 30 eclipse, and you would likely see changes regarding a partner, job, or home.
This eclipse puts Mars and Pluto in the lead, and again, these two planets are miraculously well aspected. Mars is still in Pisces at this point of the month, your house of true love, and will reach out in heavenly trine to the moon in Scorpio and in sextile (opportunity) to the Sun in Taurus—in both cases to almost the exact degree. Mars will link love to marriage, so you may be getting married if you are in love and very happy. If you have been unhappy, you may break up. Eclipses tend to be very clear and speak in black and white terms in their messaging. There may be a reason you want to speed up your nuptials if you get engaged—eclipses speed life forward.
Pluto, from his position in your third house at the bottom of your chart, will reach out to the Sun and full moon too with helpful greetings. You may find your sister or brother to be of great assistance at this time. If your job is changing, it seems to be going in a better, more profitable direction.