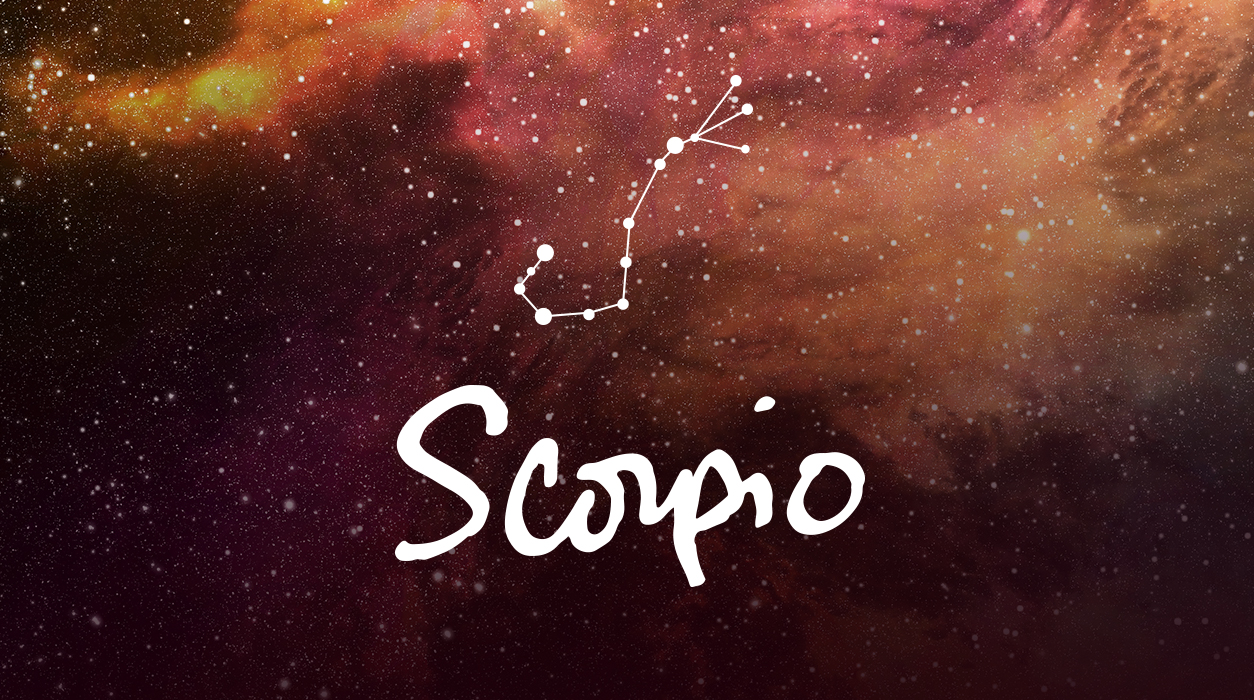 Your May Horoscope for Scorpio
Although the eclipse arrived on April 30, it will affect you for six-months or longer. Uranus is at 15 degrees Taurus, so it is causing a lot of changes in the lives of Scorpios born within five days of November 7. If you have Scorpio rising 15 degrees, plus or minus five degrees, you, too, are feeling the same upheaval. Those with October Scorpio birthdays have already dealt with Uranus.
The eclipse of April 30 falls at 10 degrees, so Scorpios born on November 2 will feel it, too. That also holds if you have Scorpio rising 10 degrees, plus or minus five degrees.
Uranus takes 84 years to go around the Sun and through all 12 signs. Everyone, of every sign, will go through these kinds of changes at some point in their lives. In this case, with Uranus conjunct the transiting Taurus Sun this month, you may hear about major changes to your career, too. Eclipses bring an enormous amount of light to a situation and expose the full truth of what was previously hidden, so you will gradually get every bit of information you need as the days go by. All eclipses have a second act, so don't be too quick to pronounce an eclipse good or bad until you have all the background information that had been hidden from view until now. It is coming. Something that looks like a bad turn of events might turn out to your benefit. Have patience.
The next eclipse will arrive on May 15/16 as a total eclipse of the full moon in Scorpio at 25 degrees. The first eclipse, April 30, presented information to you, but the full moon eclipse will clear the way to allow you to voice your thoughts. Something is ending or being concluded within five days of May 15. All eclipses make us cognizant of the passage of time, so you may feel temporarily nostalgic or sentimental at this point. It looks like you will be busy closing a chapter.