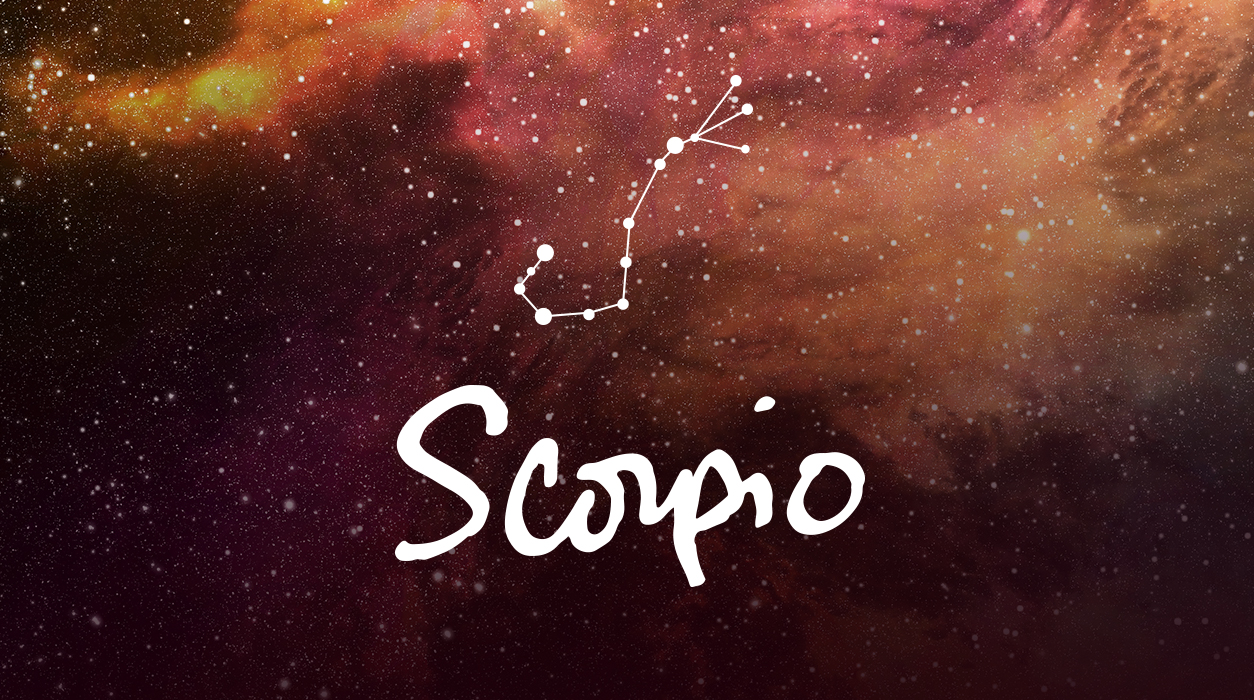 Your May Horoscope for Scorpio
This new moon brings surprise because Uranus, the planet of unexpected news, will arrive tightly close to the Sun and new moon eclipse, so there could be change or a sudden surprise within your marriage or business partnership/collaboration. Your seventh house, where this eclipse will appear, is basically a contractual house, so there is usually a mutual benefit between you and your partner, and both of you work toward a common goal. That is the ideal situation, but sometimes one partner does not live up to his or her promise, and then the other partner has to do all the work.
If you are seriously dating, you may get (or give) a proposal for marriage. I say that because Venus was conjunct Jupiter in Pisces— your house of true love, which makes this aspect glow brilliantly like liquid gold. Wow. This is an extraordinarily sparkling aspect. This eclipse will help you form or assess a close relationship, and things should work to your benefit.
With Uranus so active—he arrived conjunct the Sun and moon, which is a volatile energy—I am not sure which way things will go. Uranus can be clumsy, like a bull in a china shop, and Uranus is orbiting in Taurus right now, so that's an apt description (Taurus is the bull). Uranus makes things happen instantly, in the blink of an eye. Once Uranus decides something or someone is no longer relevant to your life, it's gone. Uranus is called the Great Awakener because he acts so swiftly and suddenly, sweeping out a situation or relationship he deems outworn and of no further value. He stays to help you replace and rebuild what you lost too, and in the end, you find yourself in a far better place.
This month might sound stressful, but the chances of something good happening are just as possible because Mars in Pisces will be speaking directly to the Sun and new moon solar eclipse in a highly supportive way. New moons open a new path, so I feel that you might like this eclipse—fresh opportunities are on the way.