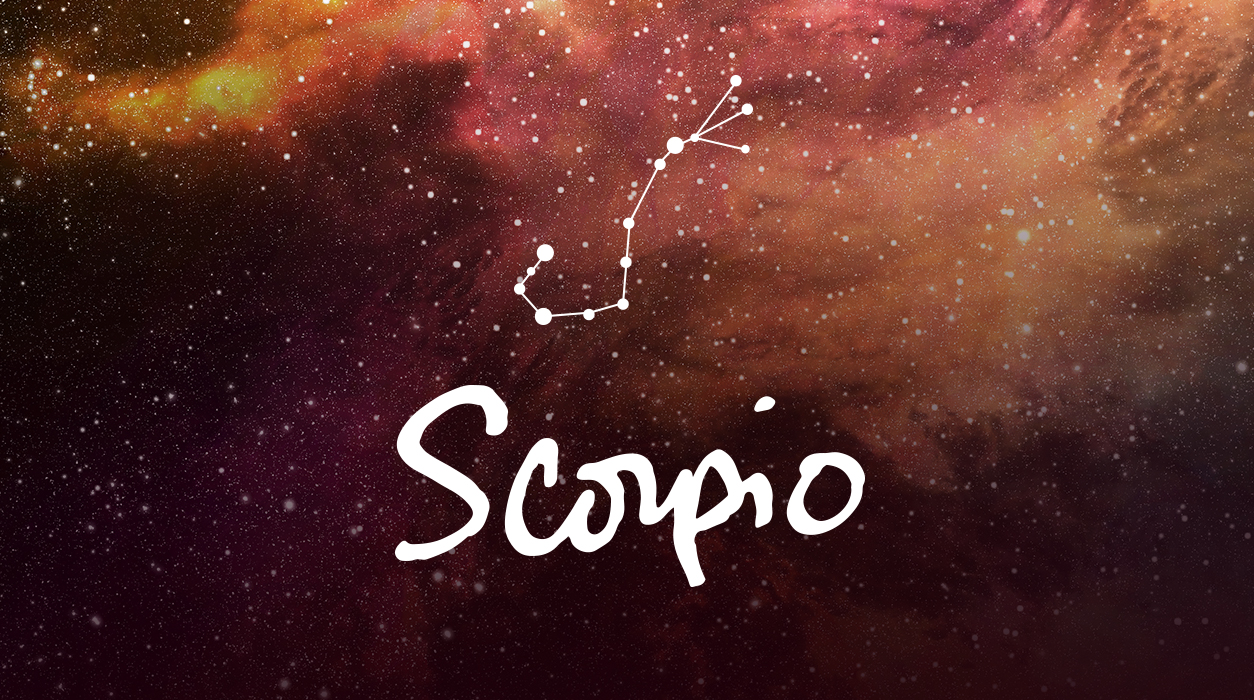 Your May Horoscope for Scorpio
You will also enjoy using possibly gleaming new computers, software, and other equipment you will work on. The company space you work in seems to be modern, sunny, and spacious—Jupiter would have it no other way. If you are allowed to work from home, you may want to design an official home office, decked out with all you need to get your work done in one place that is both comfortable and efficient. Doing that would be a good idea, for so much of your income will emanate from the projects you will be doing.
Your sixth house, where benefic Jupiter will be based, also rules your health, and you will see you are feeling better than ever. You'll be stronger and more able to build immunity to colds, flu, and viruses. It would be a good time to get a checkup at the doctor's to see if she has any advice for you, such as vitamins she might want you to take or specific types of exercise she suggests you do. If you have any health concerns, Jupiter in Aries (your sixth house) can help you find the right preventative measures to feel better.
Now let's move to the eclipses, for they are back, and they always come in pairs. Typically, we get four eclipses a year, and two are due now.
The first eclipse technically fell one day prior to the start of May, on April 30, as a new moon solar eclipse. Scientists are calling it a rare black moon, for the moon will cover much of the Sun. This will be a supermoon too, which mean it will be orbiting close to earth, and it will appear a good deal larger than usual in the sky.
This eclipse on April 30 appeared in Taurus, 10 degrees, and will put the emphasis on your spouse, steady sweetheart, business partnerships, and one-on-one collaborations. Often on an eclipse, something ends, and something else begins.