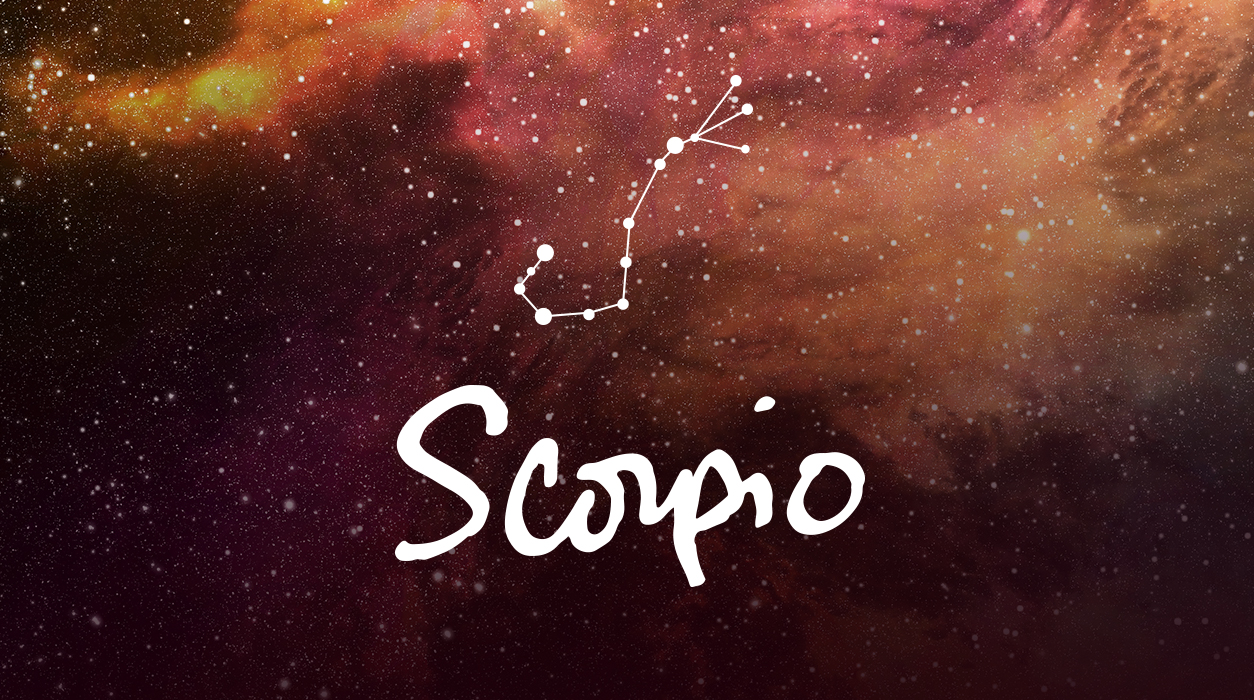 Your May Horoscope for Scorpio
The biggest planet to leave this grouping of happy planets in Pisces, your love sector, will be good-fortune Jupiter, set to leave on May 10 when he moves into Aries, where he'll stay until October 27.
Jupiter will give you one last visit in Pisces, your truelove sector, later in the year, from October 27 to December 20. The first part of that period, Jupiter will be retrograde, but by November 23, Jupiter will move direct and stay strong until December 20, just in time to ensure you will have an enchanting holiday period. Then Jupiter will move back to Aries until May 16, 2023, and will keep boosting your chances of get interesting, exciting work projects.
The move of Jupiter to Aries will be very good for you if you anticipate changing jobs. If you are self-employed, Jupiter will allow you to develop lucrative new business. Jupiter in the sixth house can give you fascinating, well-paying assignments from new clients. It seems you will be working on something very new and innovative, perhaps part of an emerging industry.
You may have to hire people to help you get the project out the door, and most companies have been having problems finding qualified workers they can afford (partly due to the Great Resignation, as they call the occurrence of the number of people who quit their jobs after having time to think during the pandemic). You will be the exception to that rule. You will find people who will want to work for you, learn from you, and grow with you—in short, they will be gems, and you will be grateful to have such a supportive team.
A VIP, personified by Pluto in perfect angle to the Sun, will want to take you under his wing and help you get that top job.