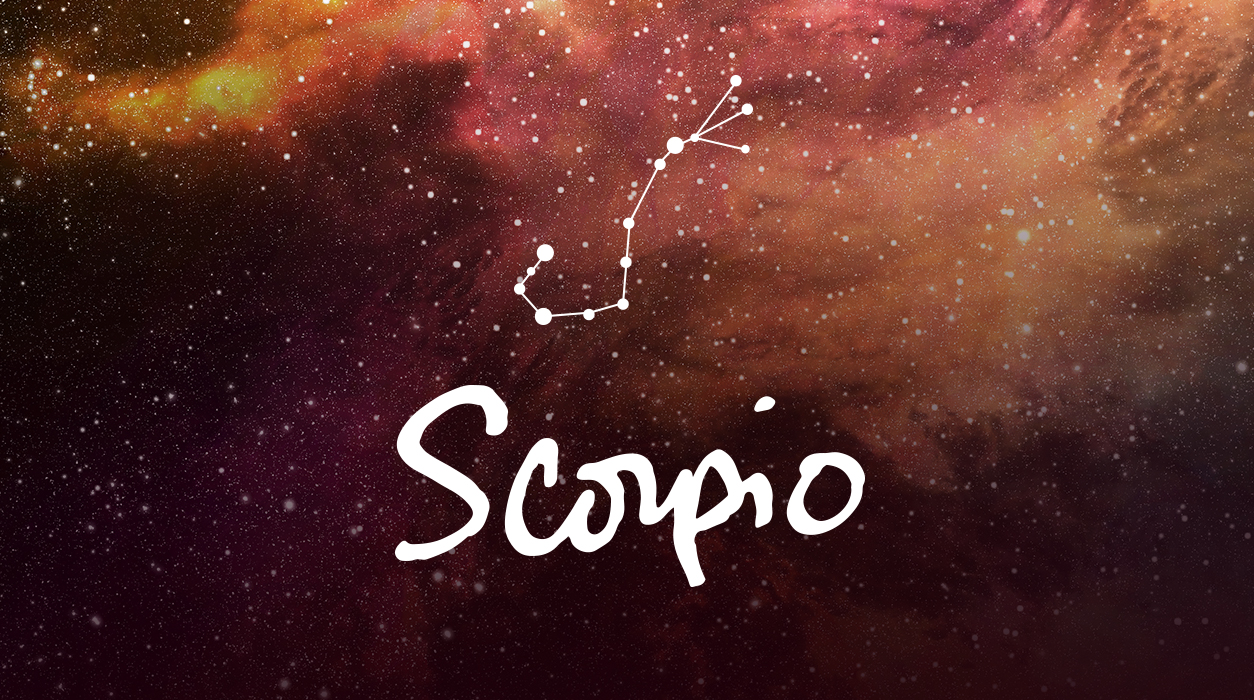 Your May Horoscope for Scorpio
Eclipses can bring completely unexpected news, and you are a fixed sign and like things to stay stable. That can't always be possible, but upon a close look at both eclipses, they are moving you to a new and better place. Have faith and be optimistic.
Jupiter in the sixth house, which you will have when Jupiter tours Aries (May 10 to October 27), can likely give you new software and computers to do your work.
If you need to hire new team members to get all the work done (and that's possible because business will be brisk), Jupiter will see to it that you have no problem finding qualified workers to hire, and they will be people you can afford. As a rule, hiring workers is usually the hardest problem that company owners face, especially with the recent arrival of the Great Resignation—where workers are quitting their jobs at record numbers during the pandemic—so the difficulty in locating good workers has become magnified. This won't apply to you—the workers you find will be sent from heaven.
If you are out of work, Jupiter, which expands all it touches, will allow you to attract many interesting offers. If you hope to open the doors of your new business, you will have the motivation and willingness to do the necessary preparation. When Jupiter reenters Aries on December 20, 2022, the good news is that he will remain in that sign until May 16, 2023.
What a whirlwind of a month you have before you.
"Astrology," published by Taschen, is the title of a book that traces the vibrant visual history of astrology. Taschen is renowned for their rich offering of fine art books. This book has over 400 images depicting various astrological images, going back to the Egyptian temples and extending up to contemporary art. Remarkably, no one has ever published a visual history of how astrology has been depicted through the ages, and it is fascinating to see.
When the author, Andrea Richards, and the editor of this luxury book, Jessica Hundley, called to ask if I would write the foreword to the book, I was honored and humbled. They asked for two paragraphs, but I sent 1,800 words about my love of symbols in astrology. Jessica, the book's editor, called to tell me she loved what I wrote and that she changing almost nothing.
This is a book you will want to keep in your library for years. Hardcover, it is 6.7 x 9.4 inches and has 520 pages.
The Los Angeles Times lauded this book, writing: "One comes away with an understanding of astrology's place in history, pop culture, art, mythology and psychology."
You can buy this book directly from Taschen for $40.00 US.
Click here to order: https://bit.ly/3wjnt3u