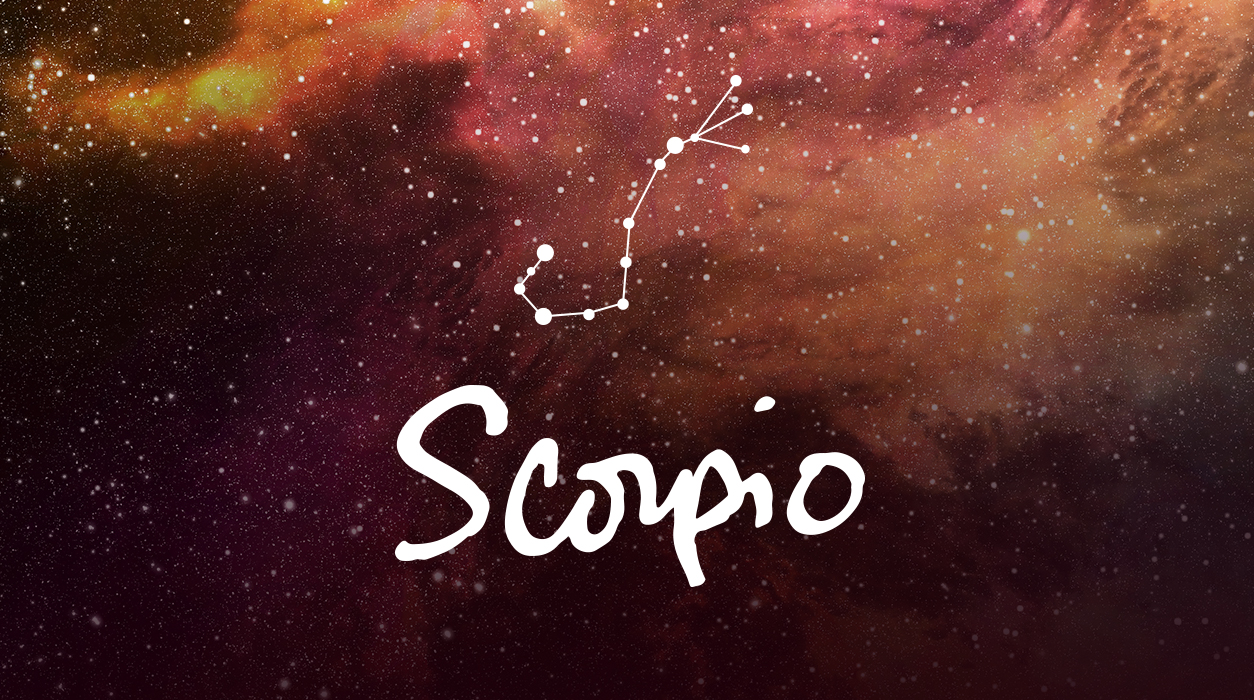 Your May Horoscope for Scorpio
Jupiter is now getting ready to move to Aries on May 10 but will reenter your love sector, Pisces, from October 27 to December 20, 2022. After December 20, Jupiter will leave Pisces for good, not to return until April 2033, 11 years from now. (If you count from the time Jupiter entered Pisces, it would be 12 years.)
Jupiter always brings gifts, so from that point on, you will receive rewards in other areas of life. In Aries, Jupiter will brighten your assignment sector and bring you some of the most promising and engaging projects that you've seen in a long time. If you are self-employed, the projects will pay well, too.
No matter if you work for yourself or others, it appears the work will be new to you in some respect, the project(s) may be cutting-edge high tech or bring you into innovative territory in fields outside your main specialty but that you are qualified to work on. The point is, you will learn and grow from the work you concentrate on, and it appears you will be paid well. Although these projects may not give you an instantly prestigious title along with greater responsibility and power, those new projects you will help you to get the rewards, admiration, and recognition later.
The new moon of May 30 will find you studying your financial picture in the weeks to come. You might assess your insurance needs, investigate how your retirement portfolio is doing, apply for university financial aid or, if you plan to buy a house, put in an application for a mortgage. Mercury is retrograde most of the month (beginning May 10), so don't send in any applications quite yet, wait until after June 3 to act.