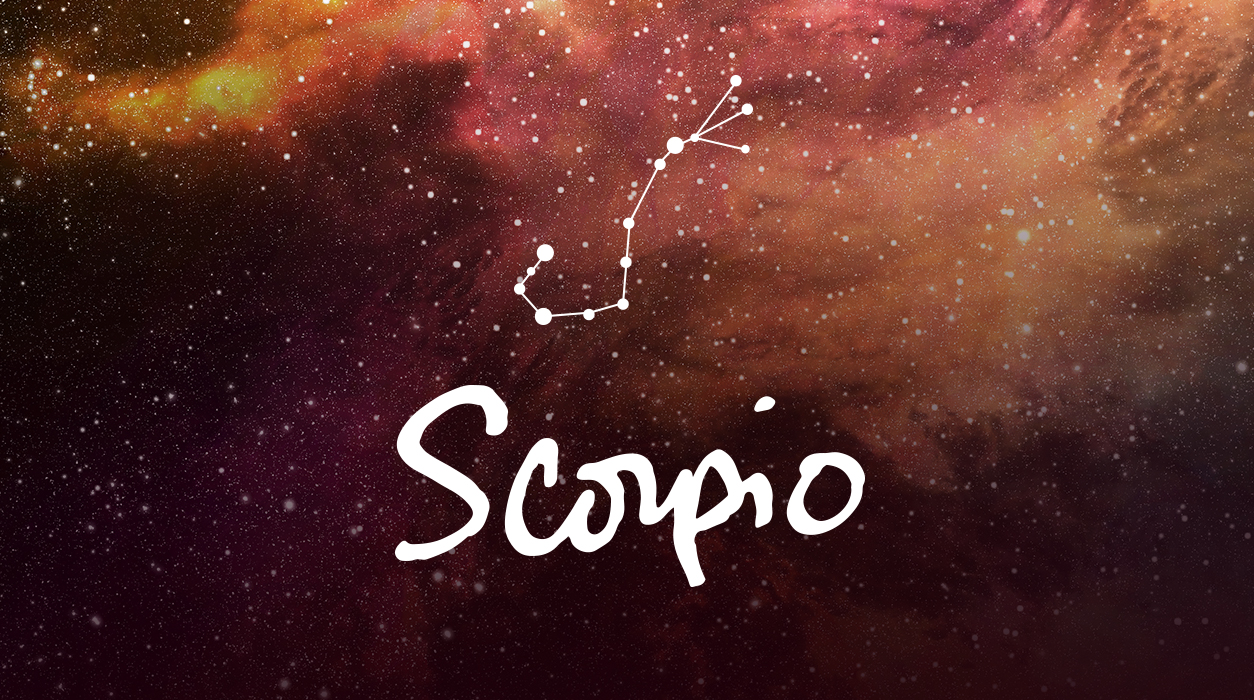 Your May Horoscope for Scorpio
Eclipses always come in two's, coinciding with a new moon and full moon, so the second eclipse will arrive May 15/16 as a full moon lunar eclipse in Scorpio. This one will affect Scorpios born November 17, plus or minus five days. While the first eclipse, April 30, would affect your partnerships, the May 15 eclipse will allow you to voice your thoughts and have the universe favor your position.
Good-fortune Jupiter, compassionate, loving Neptune, and active Mars are all in support of this full moon. Again, a partnership matter will still be your focus, and you will decide your role in the relationship—you may get engaged or married or, if unhappy, break up. If you feel there's hope, you might decide to go into couple's therapy.
As a Scorpio, you have two ruling planets, Mars and Pluto. As said, Mars is friendly, and Pluto will be, too. Pluto is currently in your communication and contractual sector (third house) and in fine angle to this eclipse, an indication that if you try, you can easily reach accord with the other party. A powerful, influential person may go out of his or her way to help you as well.
Since the end of 2021, you've hosted benefic Jupiter in your fifth house of love and children. This has likely been the area of your life that yielded the greatest pleasure—your private life. You may have met someone special if you are single and hoped to find genuine love in a relationship. If you are attached, you were able to get more attention from your spouse and have had more time to have fun together. You may be setting up new goals to work on together. Additionally, or alternatively, you may have had a baby.
Your creativity was boosted by Jupiter in Pisces too, so if you were not interested in romance or children (or even if you were), you may have seen you were able to express yourself artistically in a new and compelling way.