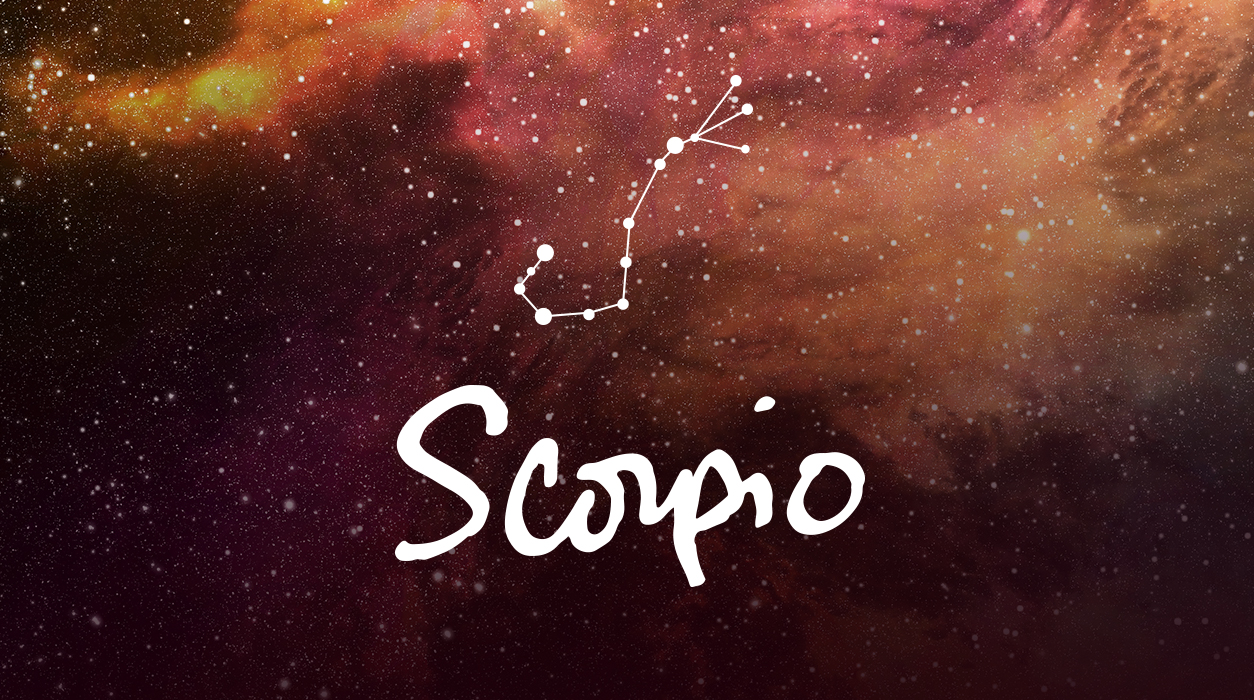 Your May Horoscope for Scorpio
Eclipses are known to speed up timetables, so if you had assumed, for example, you might get (or give) a proposal for marriage a year from now, instead that plan will not wait—it may happen now. Alternatively, changes in your partner's life may have a direct bearing on your life too, so be all ears when your spouse speaks up. If you are not married and not coming close to a commitment, you might be working toward creating a serious, binding business alliance with a contract at its foundation.
If you are presented with papers, don't hurry that paperwork along, for Mercury will retrograde from May 10 to June 3. That is not a good time to create any long-lasting agreement, so if possible, sign in the first few days of May. I love May 3, but don't go much later than that. May 3 holds a feature of 2022, the interplay of two major financial planets—Jupiter and your ruler Pluto. This will be a rare day that holds much potential for profit for anything you are working on now.
Don't skip the step of showing the contract you are drawing up to your lawyer—if the deal is meant to be, taking the time to do things right will be worth the extra time. Scorpios born within five days of November 2 are most likely to feel the energy of the April 30 new moon solar eclipse.
Your career is ruled by the Sun and may also bring a note of unexpected news. Thinking about the changes that are coming up and then sorting out what you'd like to do in response to those changes might take time. Shifts are due to the solar eclipse that came by April 30, but because this eclipse will be ultimately friendly, you will have a number of solid opportunities come your way. You tend to like things to stay stable—"as is"—but even so, you will come to see that ultimately change can be a positive force.