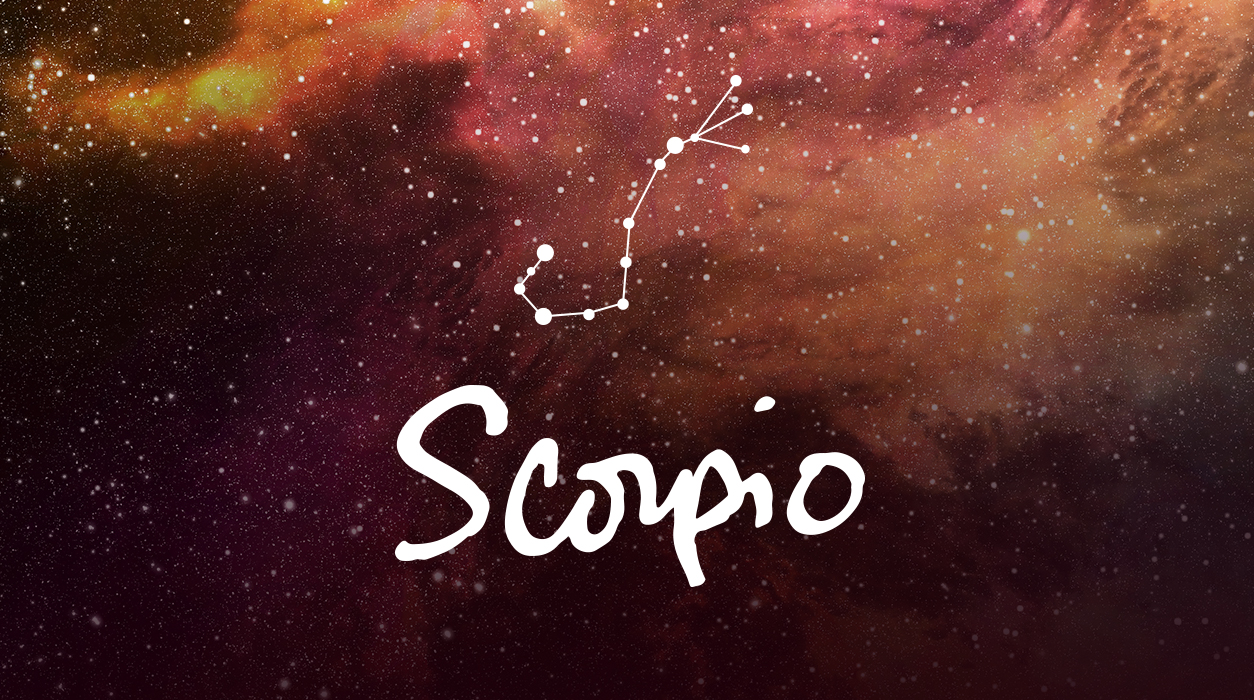 Your Horoscope by Susan Miller
As the month progresses, you'll have many financial talks swirling around you. At the full moon lunar eclipse in Sagittarius on May 26—eclipses are powerful events in astrology—you will likely be ready to finish a negotiation before the month is out. If you are purchasing a business or property from a relative or other person, you'll propose, or accept, a fair price. Saturn, the planet of long-term gain, will send a positive beam to both the Sun and full moon, suggesting your deal will stand the test of time and give you and the other side you are dealing with a sense of comfort and security. An eclipse in your second house of earned income often spells change in the way you earn your salary. You may change jobs now, or you may buy out your partner in the business you shared.
At the same time as the full moon, on the sidelines, Mars and Pluto will be at direct 180-degree odds, so a powerful person will put you through your paces, being demanding and at times unfair. Alternatively, it could be that one of your competitors becomes quite aggressive, hoping to take a chunk of your market share, and you will need a strategy to combat this competitor's behavior.
You might be getting a divorce, and if so, working out the details of the finances could go well. Venus is in your shared resources sector, so you should be pleased with the final resolve to this matter. If you have been sharing profits with a business partner or with a certain company that has supplied expertise, you may now change that arrangement and go off on your own. Doing so will likely benefit you.
You may be thinking of taking a trip to a distant point, but depending on where you want to go, it still may be too risky until the scientists get control over the variants. Additionally, you might want to see that your countrymen are fully vaccinated. You may be able to take a fun short trip next month, over the weekend that follows the full moon of June 24, so for now, you might as well stay home and enjoy life there.