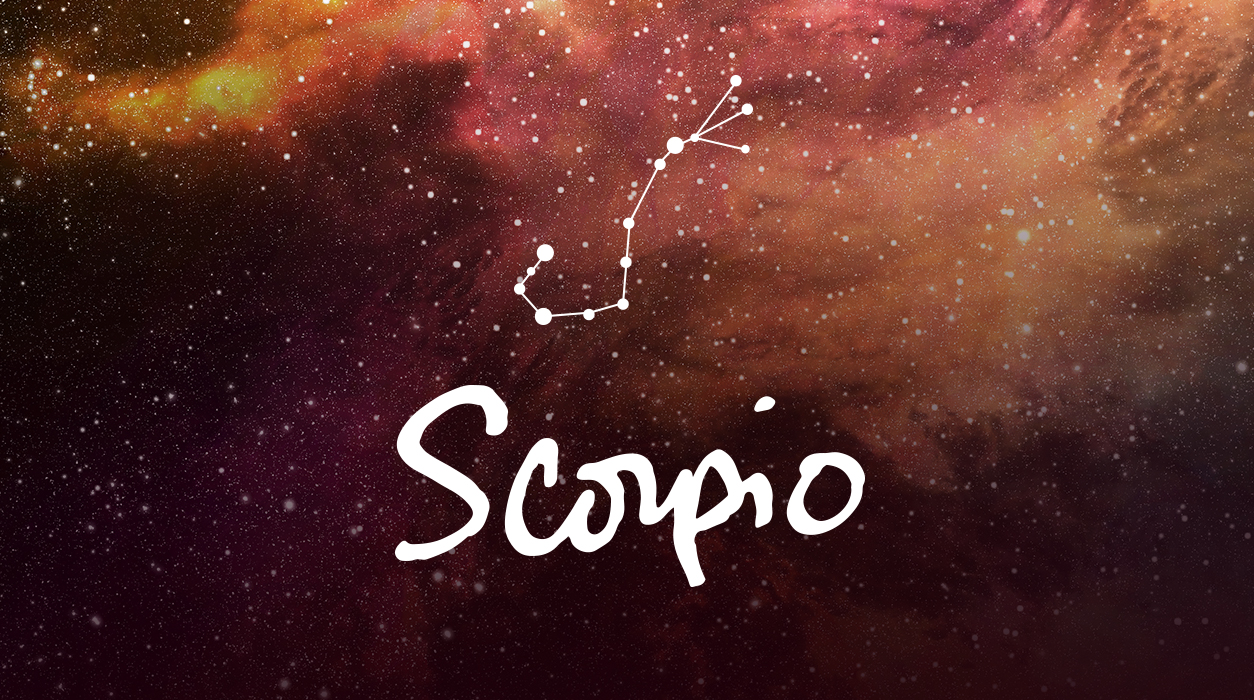 Your Horoscope by Susan Miller
When Jupiter leaves Pisces on July 28, he will return to Aquarius, to stay in your house of real estate and family, helping you make your home into a castle. You might move or redecorate. You might renovate, make a massive repair, or paint. Whatever you want to do, 2021 will be the year to do it, the best year in over a decade to address home and property matters. You will also have outstanding family support this year.
In the meantime, having Jupiter in Pisces through July 28 will be fun. If you are single, get out and circulate no matter when your birthday happens to fall in Scorpio. Married Scorpios will have more time together. If you yearn for a baby, this is the summer to get serious about that desire. If you are going though IVF, you may have superb news during these coming 11 weeks. At work, or in your own time, you will also see your creativity working at peak levels. While Jupiter is in Pisces, you are sure to find a way to take advantage of some of the most glittering vibrations for love and emotional fulfillment in recent memory.
SUMMARY
You have a lot of activity involving a partner in your chart in May. You may want to add a partner to your business or your private love life, or become engaged or married. Alternatively, you might be separating from a partner. Either way, the new moon May 11 in your opposite sign of Taurus will help you do what you need to do while maintaining a smooth transition and interaction. You seem to be coming from a place of positivity, willing to make sure your partner is happy and in agreement with the preparations you are making.
Neptune, the planet of inspiration, will be in perfect angle to the Sun and new moon, indicating you can be creative and think outside the box when it comes to partnership matters. There is another way you may feel Neptune's gifts—Neptune is the planet of unconditional love and will link your fifth house of love and seventh house of commitment and promises, making the weekend of May 15-16 a heavenly time to wed.