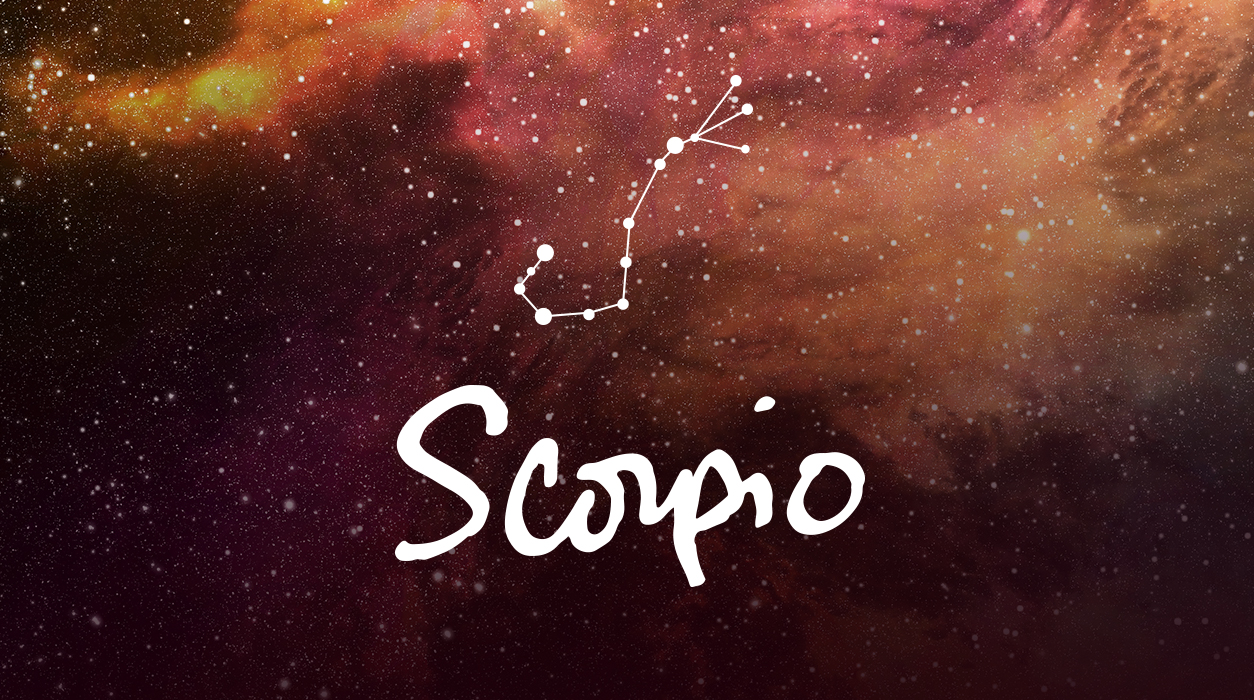 Your Horoscope by Susan Miller
Saturn will be very well aspected to the eclipse, and that could be a blessing—Saturn has the power to impart a feeling of financial security and stability.
This eclipse has Pluto concurrently in direct opposition to Mars, and although everyone will notice this aspect, you might feel it more directly because, ironically, these are your two ruling planets. Emotionally, you may be pulled in two directions over a legal matter. Or it may be that someone near is making heavy-duty demands on you that you will want to resist. Be strategic about what you decide to do. Locking horns with this person won't accomplish much. If, on the other hand, you find yourself dealing with a ruthless competitor who needs to be stopped or curtailed, you may have to fight fire with fire. See how this goes, and decide what to do if faced with unfair competitive practices.
I have saved the best news for last. Good-fortune Jupiter is in a good strong orbit now (that means he can help you more effectively). In fact, Jupiter has swiftly traveled through Aquarius (your house of home and family) and will enter your solar fifth house of true love on May 13, to stay until July 28. That's a period of almost 11 weeks, and it will give you a preview of what's to come next year, in 2022, when Jupiter will settle into Pisces and send gleaming beams to Scorpios of all birthdays.
For now, the Scorpios that will benefit the most will be those with birthdays that fall October 23-25. The same is true if you have Scorpio rising 0 to 2 degrees, or your natal moon in that sign and within those degrees. If you do, you will have one of the happiest 11 weeks you've had in a long time. The last days of May through almost all of July should cover you with pixie dust. If you have your chart, check to see if you have a natal planet in Scorpio, Cancer, Pisces, Taurus, Virgo, or Capricorn at 0 to 2 degrees, plus four degrees. If you do, that one planet will start working very hard for you, and you will find this period especially lucky for you, too.