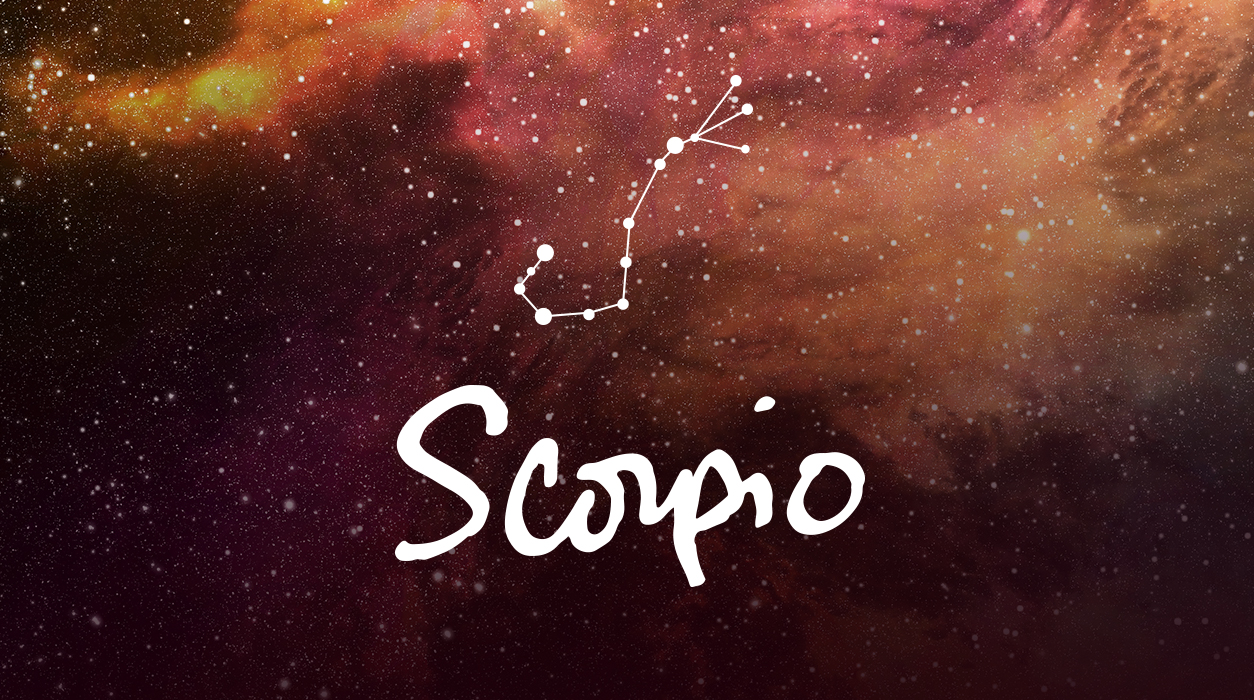 Your Horoscope by Susan Miller
Do your best to get as much done in the first half of May. Mercury will go retrograde on May 29 until June 22. Mercury will retrograde in a financial house, so a check due you might be late—stay on top of all cash receivables.
Avoid signing contracts—I suggest you aim to sign anything you need to on May 12 when Mercury and Saturn will be friendly and will give your venture stability and longevity. If you need an electronic item like a computer, smart phone, tablet, TV, or kitchen appliance or automobile, put it off until after Mercury goes direct June 22, but leave a space of as many days after that date as possible. Mercury always needs time to regulate its orbit.
Just days before Mercury turns retrograde, a full moon lunar eclipse will fall in Sagittarius, 5 degrees, your second house of income and possessions, on May 26. This eclipse is the first of two—the second on will arrive on June 10 in a different financial house, your eighth house of other people's money. This month, you might be paying a large bill, or you may be ready to make a major purchase. In the latter case, that would not be a good idea (Mercury retrograde). If you can hold off doing so, you would enjoy your purchase so much more. If you are ready to shop in early May, that's fine, too.
An eclipse often signals a change in the source of income, so you might give up one source and replace it with another. That might happen immediately this month, or soon. You have a buildup of three planets in your eighth house, and that house not only rules money—and insurance, for example—but also surgery and other medical procedures, so you may be preparing to schedule something. You might want to call your health insurance company to make sure everything is in order and that you are covered.