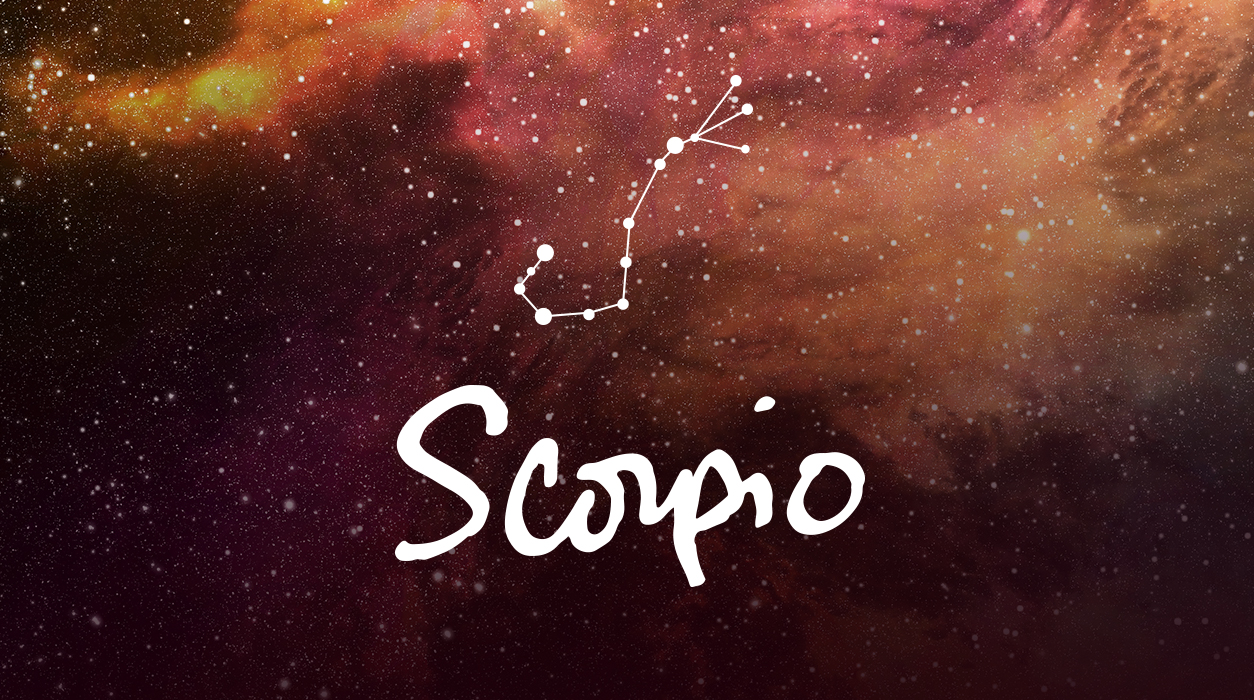 Your Horoscope by Susan Miller
This is significant for Pluto's support of this new moon will allow you to accomplish a great deal when you work in unison with another person. Look for others who can complement your talents and fill in for you in areas where you are not strong. With so many planets opposite your Sun, keep your strength up, and realize you will need to allow others to voice their opinions and possibly control the direction of projects and personal matters. This is a temporary situation that happens when the Sun has moved six months away from your birthday. You will hopefully see that cooperation with others can often be good—you will learn that others can offer interesting ideas that, with a little tweaking, can be ones you are enthusiastic about.
You are ruled by two planets, Pluto and Mars. We know Pluto is in a good position to your Sun sign while it moves through Capricorn, so let's look at what the quick-moving red planet doing. Mars moved into Cancer on April 23, to stay until June 11. Cancer is a fellow water sign and will put a spotlight on all areas of your life ruled by the ninth house, which covers foreign people and places, international relationships and work, and immigration matters, including citizenship, passports, green cards, and visas. It can cover your efforts to take in specialized information—the kind you get in college and graduate school and earn a degree.
After you have taken information in, it also rules sharing the expertise you have through publishing, broadcasting, and the digital world. Legal matters and the courts are also covered by the house Mars is now visiting.
If you have had a hard time finding love in the past, that may change in the weeks and months ahead, and certainly by 2022. Take off your skepticism like an old winter coat, dear Scorpio, and let it drop to the floor as you walk away from it. Your love life is about to brighten considerably.