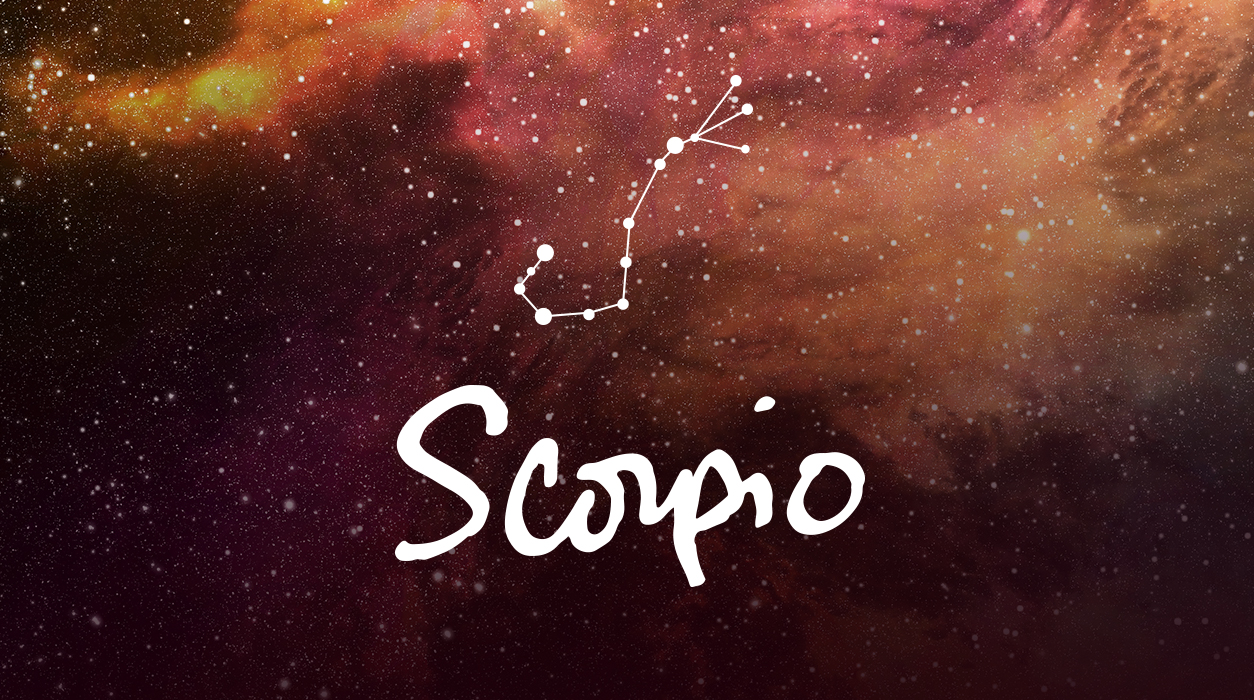 A Note from Susan Miller
MAY 2021
Dear Reader,
My former husband, Don Miller, died this morning, Saturday, May 1, at 8:34 AM in the city we always lived, New York City, Manhattan.
He was in a hospital, and the nurse called today to give us—me and my two daughters, Chrissie, who lives here in New York City, and Diana, who flew in from Los Angeles—the heartbreaking news. They did say his passing was natural, as his organs failed him. They had kept him very comfortable, and we were told he never felt pain. There were no decisions to make, and there was nothing that could be done. The finality of death is so chilling. I felt so sorry he could not have lived longer and had to pass this way.
Your Horoscope by Susan Miller
The past week may not have been easy because the angry full moon in Scorpio, 7 degrees, appeared on April 26 with a period of influence, as the full moon waned, extending five extra days to May 1. That full moon brought shock waves to everyone, but was particularly hard on Scorpios born in the last week of October. As you begin May, you have dealt with the main part of that monster moon, and all that is left is to pick up the pieces.
We are in eclipse season too, and the first will arrive as a full moon lunar eclipse in Sagittarius this month on May 26. Eclipses can sometimes be felt a month to the day earlier, so you may have felt the effect of this coming eclipse on April 26, the previous difficult full moon in Scorpio. That full moon would have affected your vitality and health or your relationship with your romantic partner and/or your family. If not, the eclipse, as said, is due May 26, and later in the report I will outline the aspects of it.
First, however, you have other news that is coming up quickly. The new moon in Taurus, 21 degrees, will appear in your partnership sector on May 11. The person you will be thinking about might be your romantic, long-time established partner or spouse, or the person on your mind might be someone you collaborate with or are partners in business.
You may be adding a business partner, agent, or manager, for example, or choosing a new accountant or lawyer. You might be getting engaged, especially sometime this month after the new moon appears, May 11. If you are already married, you may be cooking up ways you can make more of your marriage, deciding on a goal or venture you can tackle together. Pluto, your ruler, will reach out to Venus, the ruler of Taurus, during this new moon and strongly support Venus.