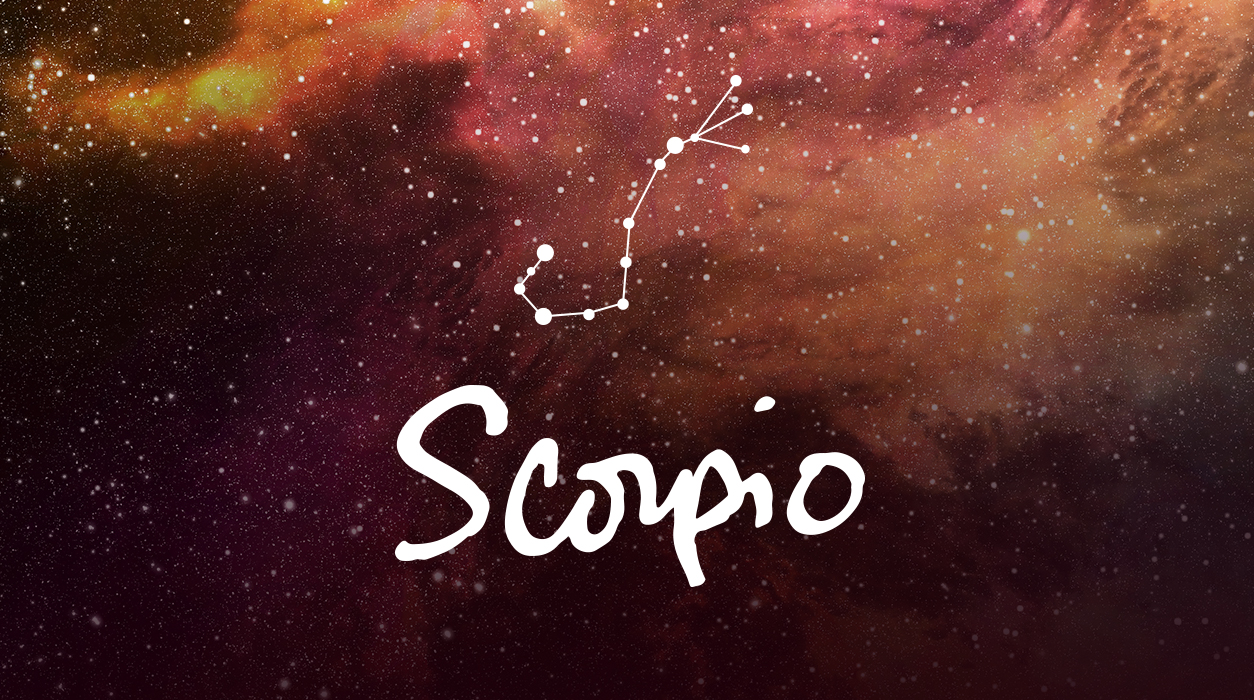 Your Horoscope by Susan Miller
If you are not dating or thinking a great deal about a romantic partner these days, you might be working on forming an association with an expert to help you move forward in your career. The marriage house in the horoscope is essentially a contractual house where two people commit to one another. The new moon of May 4 will be a blessing for your new partnership—in love and marriage or in career and business.
Pluto is Scorpio's ruler and will be outstandingly friendly to the outlook for your new relationship. At the same time, Saturn will bring a sense of stability, so this would be a magical time to make a serious alliance. Additionally, Neptune, in your love sector, will be acting as a loving relative who wants to see you coupled up. Neptune will help you if you are getting engaged or married, and in terms of your business alliances, Neptune will add creativity to your artistic work.
If you want to take on a partner in business, that person might be an actual business partner, or it could be an agent, publicist, social media manager, lawyer, accountant, bookkeeper, writing partner, or other specialist. Saturn will be exceedingly favorable, so it seems any pact you make with a partner will stay in place a very long time.
By May 18, the full moon will appear in Scorpio, so it is clear that a desire that is deeply important to you will come to fruition. Again, this is a joyful moment. Venus will be conjunct Uranus, the planet of surprise, and although you never know what unpredictable Uranus will bring, this time, your outlook looks exceptionally happy, for both Venus and Uranus will signal Mars, your secondary ruler, in a heavenly exchange that will support your dreams.
Three days prior to the full moon, on May 15, Mars will move into Cancer, to stay until July 1, and Cancer is a supremely sweet place for Mars to be for you. Cancer is a fellow water sign and will light your house of long-distance travel. Could you be going on a honeymoon? Yes, it's possible. No honeymoon? Then alternatively, you may travel to allow for rest and a soothing break. Consider a location near water, or visit a place that is linked to where your ancestors lived to create a journey to a historical time and place that has special meaning to you.
Near month's end, on May 30, things will be punctuated with a sparkling planetary duo, Venus and Neptune. Venus will be in Taurus, adding sweetness to your committed relationship and at the same time will receive silvery beams from Neptune, the planet of unconditional love, now based in your fifth house of romance. These two glamorous planets, Venus and Neptune, will communicate with each other on May 30. This is as good as it gets, so quick—make plans! You have so many happy events to look forward to in May.