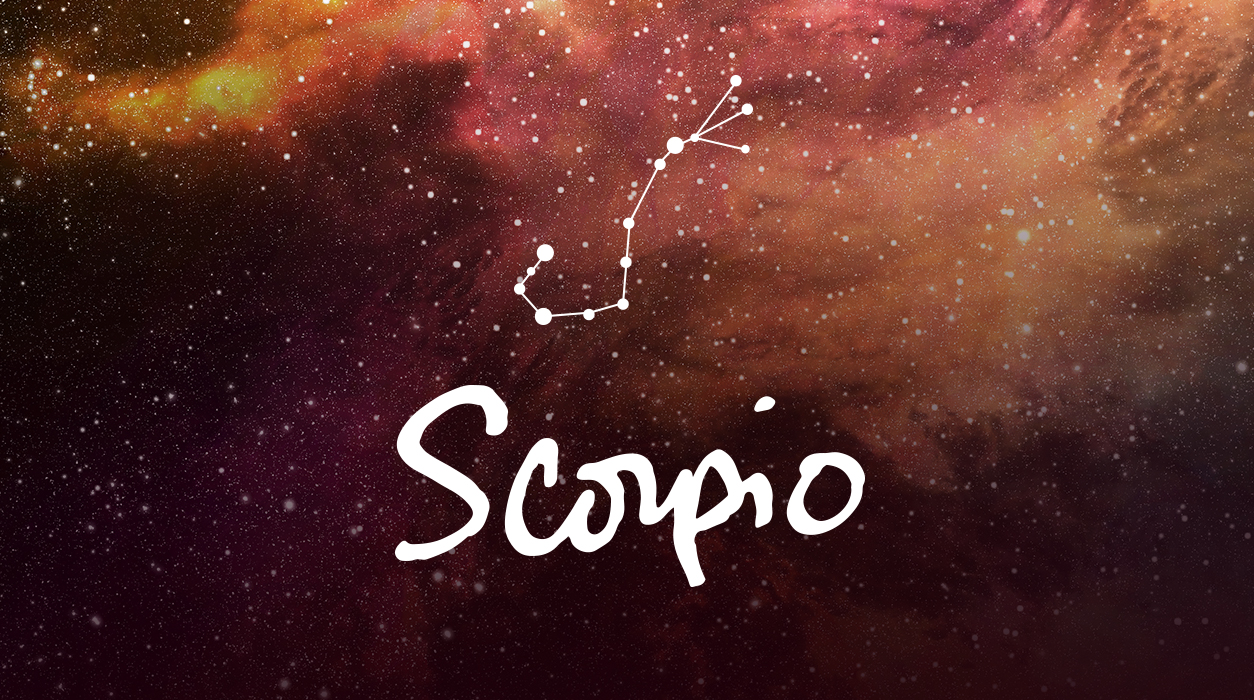 Your Horoscope by Susan Miller
At the same time as the full moon, May 18, Venus and Uranus will conjoin bringing out-of-the-blue surprises and fun. This is a highly magnetic, happy aspect, and the emotions of the day will be delightfully enlarged by the full moon.
Just before this full moon, on May 15, Mars will move into Cancer until July 1. You will love this change, because your focus will turn away from money matters and center you instead on travel and fun. Cancer is a water sign like yours, so see if you can travel to a location near water—you will crave that environment, and it will sooth you.
If you are taking a vacation or honeymoon, see if you can include May 22 in the week you will be traveling, for Mars will receive a friendly, sparkling beam from Uranus, planet of all things unexpected, making this a very exciting day. It looks as though you're due for at least one happy surprise on May 22.
The month will near an end with a magical day, May 30, when love-planet Venus and Neptune will work together to create an enchanting evening that will be outstanding for romance.
SUMMARY
This month, you will be in a prime position to join forces with a partner important to you. This could mean you will receive or give a proposal for marriage or, if you are already married, come up with a goal to work on together with your current partner, such as to start to save to buy a house or to try for a baby. The possibilities are endless.