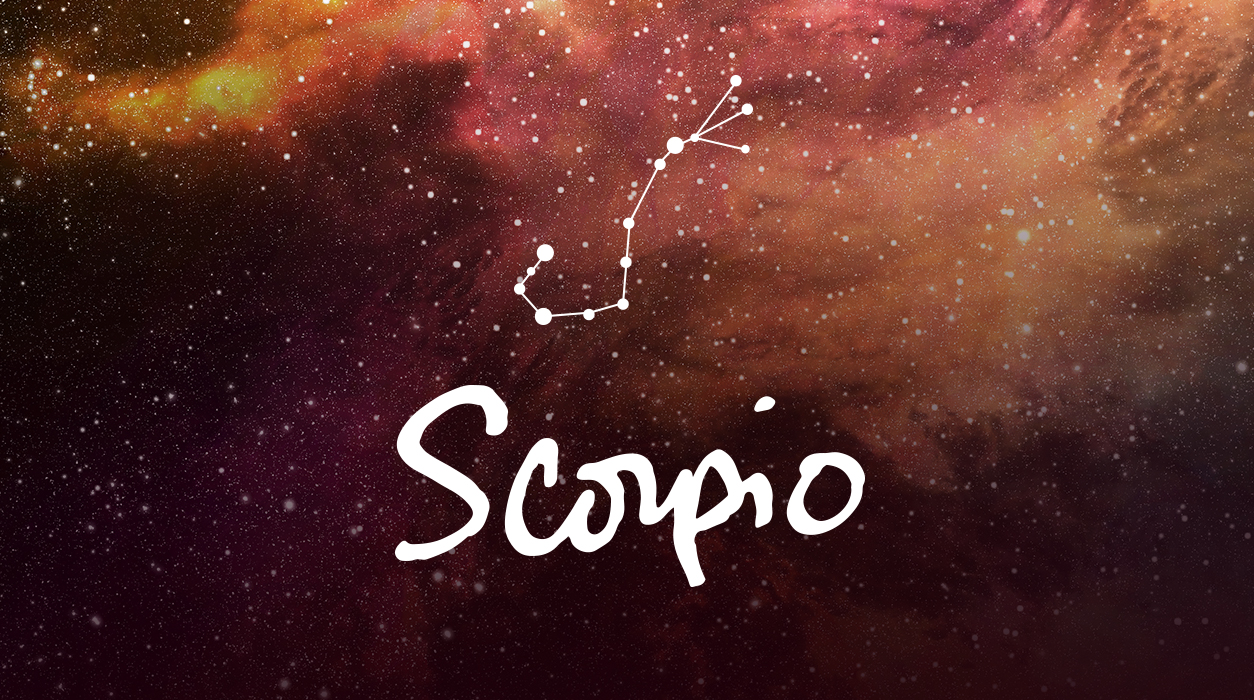 Your Horoscope by Susan Miller
You will be spending more money than usual in early May, for Mars, your secondary ruler (Pluto being your other ruler) will be in Gemini and moving through your eighth house of other people's money. This placement of Mars will work to force up your check writing or the balances on your credit cards, a trend that began at the start of April but that will simmer down noticeably by May 15.
On the day before Mars leaves Gemini, May 14, Mars will interact with Venus in Aries and possibly bring you news of an assignment that will pay well and that you love. May 14 is such a sweet day for your work life. Jupiter is not the only planet that brings good financial news and profits, Venus has dominion over money, too. All in all, this is a good day for your business life.
The next day, on May 15, Venus will move into your marriage and commitment house until June 8, making your prospects for forming a union sweeter than ever.
Next comes a big day in your timeline, May 18, the full moon in Scorpio, 28 degrees. This will be the one and only full moon in Scorpio in 2019. Something of major personal importance to you is coming to culmination on this special day. This full moon is gorgeous—big, tender, and filled with sparkling aspects for you. The Sun and full moon will be receiving magnificent beams from Saturn and Pluto—again, which is unusual and special. These two planets will help you set in place a dream that could form the foundations of your life. Your actions will have great long-term potential for a promise that bodes well for the long road ahead, one that can give you a solid sense of security and at the same time rejuvenation. You are starting a new chapter, dear Scorpio, and your timing could not be better for affording you happiness and success.