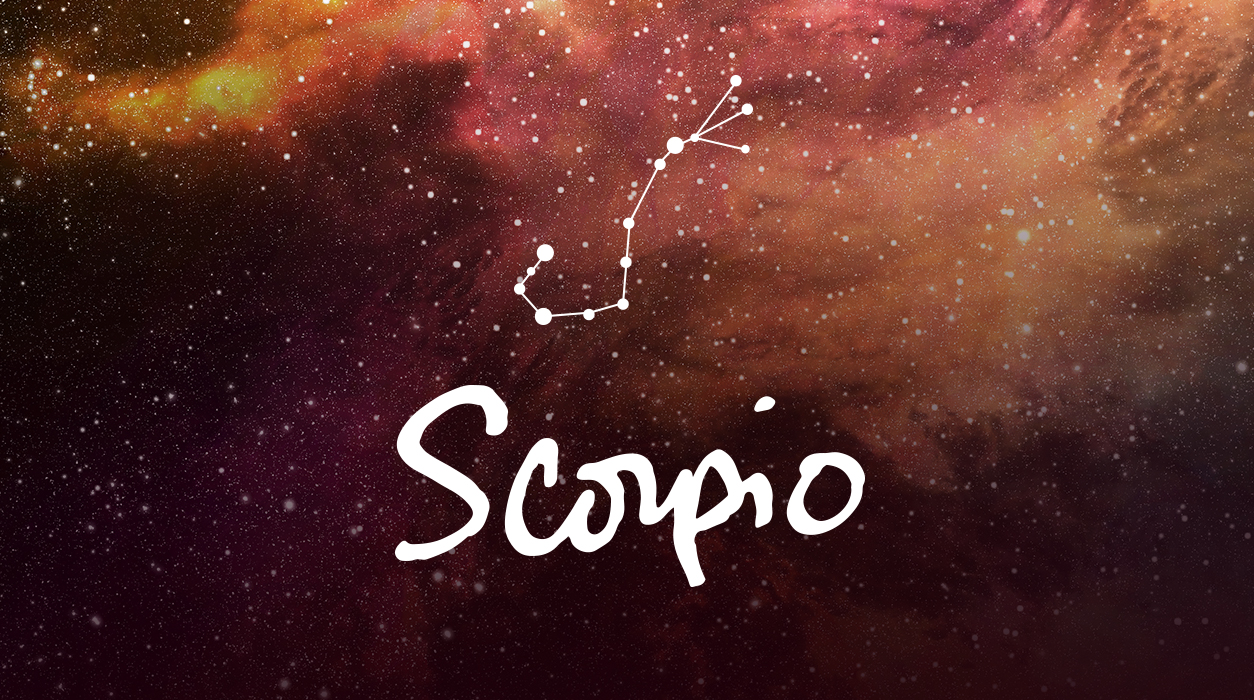 Your Horoscope by Susan Miller
I love the aspects of this new moon, and it's better than any I have seen lately—this one is really special and perfect for taking actions like those I have been describing.
If you can't manage to sign papers or make a commitment of love on May 2 or May 9 (more about May 9 in a moment), you also have other dazzling days to sign: May 11, when Saturn and the Sun in Taurus will be in a 120 degree trine, considered the most outstanding aspect of harmony you could ever hope to have. You can add May 13, when your ruler, Pluto, will reach out to the Sun in heavenly trine position to wed or form an alliance in business. All of these days are spectacular for making a promise.
I mentioned earlier that ideally you need a fabulous aspect to Mercury, and so you have that on May 16—an outstanding one—because Saturn will be in trine position to Mercury, and what you promise will likely last forever. On the same day, Neptune will bless the union by being 60 degrees from Mercury, adding the strong possibility for unconditional love and inspiration from the marriage or partnership.
Lucky you, Venus will be in Aries until May 15, and then Venus will move into Taurus, your marriage and partnership sector. (You seem to have grabbed all the most beautiful aspects in the sky to keep for yourself this month, dear Scorpio. Venus in Taurus will only enhance the warm feelings you will share with your partner in love or business.) Since April 20 when Venus entered Aries, it has lit your sixth house of workaday projects, and you seemed not only to have enjoyed the work you do but also a warm camaraderie with co-workers.
One day in particular this month will be sensational. On May 9, Venus in Aries will receive glittering vibrations from Jupiter in Sagittarius. Venus may bring you a project that is just right for you, one that will allow you to showcase your talents. At the same time, Jupiter, currently in your second house of earned income, will see that you are paid well.