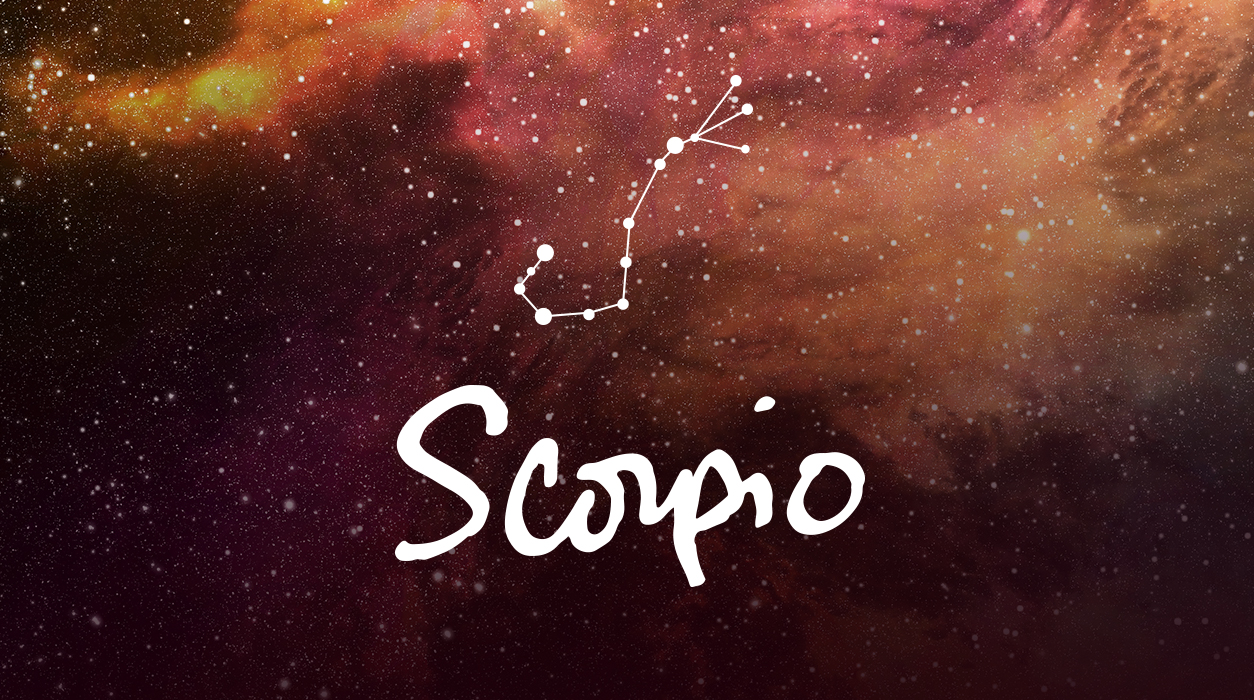 Your Horoscope by Susan Miller
All new moons open a portal of time that is powerful for ten days but which can affect you for an entire year or more, as long as forever, and everything rests on what actions you take this month. It's the right time to act on partnership goals!
If the agreement you are signing is for a business purposes (or even if you are not, and instead committing for personal, emotional reasons in marriage), having Mercury in such strong, tight mathematical aspect to Jupiter is a big plus. This bodes well for prosperity and financial luck with your partner. Jupiter is the giver of gifts and luck, and when Jupiter is in a beneficial position, as he will be at this time, happy financial growth should follow.
At the new moon, May 4, Mercury and good-fortune Jupiter will be in sync, having aligned exactly on May 2 and still cozy close at the new moon. This is important because whenever you get married or commit to an individual in business, you need a day with a strong, favorable transiting Mercury, which rules contracts. You have that in spades—an outstandingly positioned Mercury.
If you are already married, you can talk about an exciting goal you can work on together, such as to renew your vows, buy your first house together, or welcome a new baby into your family. If you already have children, you may want to do something special for them, such as give your child special lessons to develop their talents or schedule a major family vacation that everyone in the family will always remember. There are so many ways you can use these superb aspects.
In business, you may sign a major client and collaborate on a joint venture or, if you are self-employed, add a business partner to help you move forward. Other types of people also come under the seventh house, which is shining so brightly for you, so you may be signing with an agent, manager, headhunter or job broker, social media manager, publicist, accountant, lawyer with a specialty you need, writing partner, or other person you want to add to your team in a serious commitment to help you succeed.