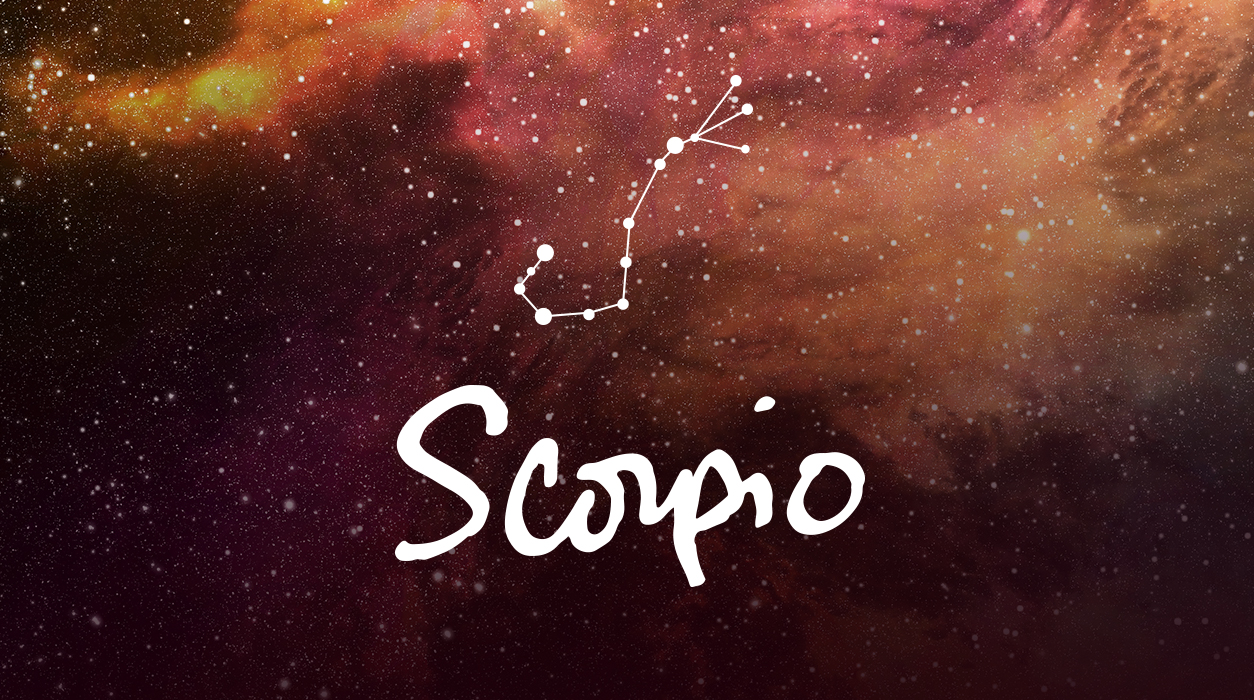 A Note from Susan Miller
May 2019
Dear Reader,
I am so excited about May I can hardly contain myself. It brims with happy, positive aspects, and brings many joyous surprises. I feel you will love May!
As we go through the month, I will continue to remind you of important, sweet aspects on Instagram (@AstrologyZone), Twitter (also @Astrologyzone), and on Facebook (Susan Miller's Astrology Zone). Keep looking for the blue Verified check mark next to my name on all three social media platforms as some people are pretending to be me. I will post almost daily so that you will be able to use every sparkling aspect as they come up—there will be many!
Your Horoscope by Susan Miller
You have an exciting month ahead! You should enjoy the entire month of May, not just part of it. Unlike last month, when planets were often clashing with one another, this month, they will be cooperating and boosting each other's strengths from start to finish.
The month starts off with a beautiful new moon, to arrive on May 4 in your opposite sign of Taurus at 14 degrees. It will light your seventh house of marriage and business partnerships. This would be an ideal month to become engaged, to marry, or to make a serious offer to form a collaboration in a business venture or project.
As a Scorpio, you have two ruling plants, Pluto and Mars, and at the new moon, Pluto, planet of transformation and renewal, will encourage you to join forces with another. Pluto is currently nestled in Capricorn, your third house of contractual agreements, and will send a glittering beam to the Sun and new moon. This new moon will strongly encourage the forming of a partnership in business or, in your personal life, to get married.
What an exciting month! Saturn, the planet of serious commitment, will orbit very close to Pluto—within three degrees of Pluto—and will add blessings of longevity to your union. Neptune will be in ideal position too, bringing love and inspiration to you for your union in marriage or creativity in business. This truly would be an ideal time to wed or form a serious collaboration at work.
At the new moon, May 4, Mercury and good-fortune Jupiter will be in sync, having aligned exactly on May 2 and still cozy close at the new moon. This is important because whenever you get married or commit to an individual in business, you need a day with a strong, favorable transiting Mercury, which rules contracts. You have that in spades—an outstandingly positioned Mercury.