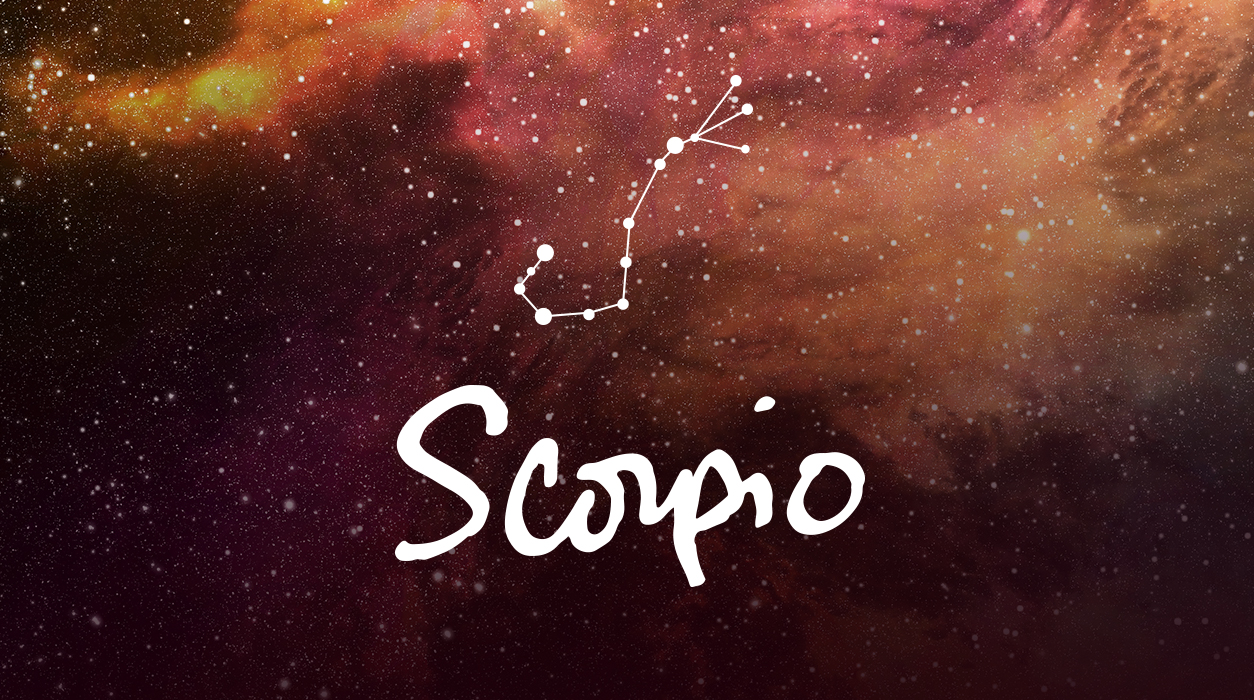 Your March Horoscope for Scorpio
When it comes to your work, this month will start out on a dazzling note because on March 1 Venus will make its once-a-year visit to Jupiter. This may translate into an assignment tailor-made for you, allowing you to showcase your talents. Jupiter's involvement suggests you will be paid well, too.
The golden thread that this March 1 and 2 aspect will create will be picked up by the new moon on March 21 in Aries. This new moon will herald a new work assignment, one that will bring you into uncharted territory and give you plenty of breath and scope to experiment and grow.
Pluto, your second, modern ruler, will bring extraordinary home-centered news starting March 23 and extending to June 11. This is when Pluto makes an eleven-and-a-half-week preview of his historic entry into Aquarius. Pluto takes 248 years to circle the Sun—the reason you have never hosted Pluto in Aquarius before. Pluto has not been in Aquarius since the time of the American and French Revolutions, 1777 to 1798. This is why this trend will be brand-new for you and for everyone on Earth.
Pluto will re-enter Aquarius in January 2024 and remain until January 2044, a period of 20 years. Pluto could change your living arrangements or cause major renovations in your present space. Since this trend is a long one, the timing of a residential move will depend on your custom horoscope, but it appears you will eventually move or buy additional property. If you have a difficult relationship with your parents, Pluto will give you the motivation to address this topic and see a trained therapist. No matter how you use Pluto in your home and family sector, the experience will be transformative and bring your life to a better place.
"This isn't any NFT collection. It's your ticket to become part of a very special community… We are going to be having special events, raffles, video conferences, different activities that we're still planning that will allow you into this small group so that you can get more from astrology. It's something you're going to want to be a part of". -Susan Miller