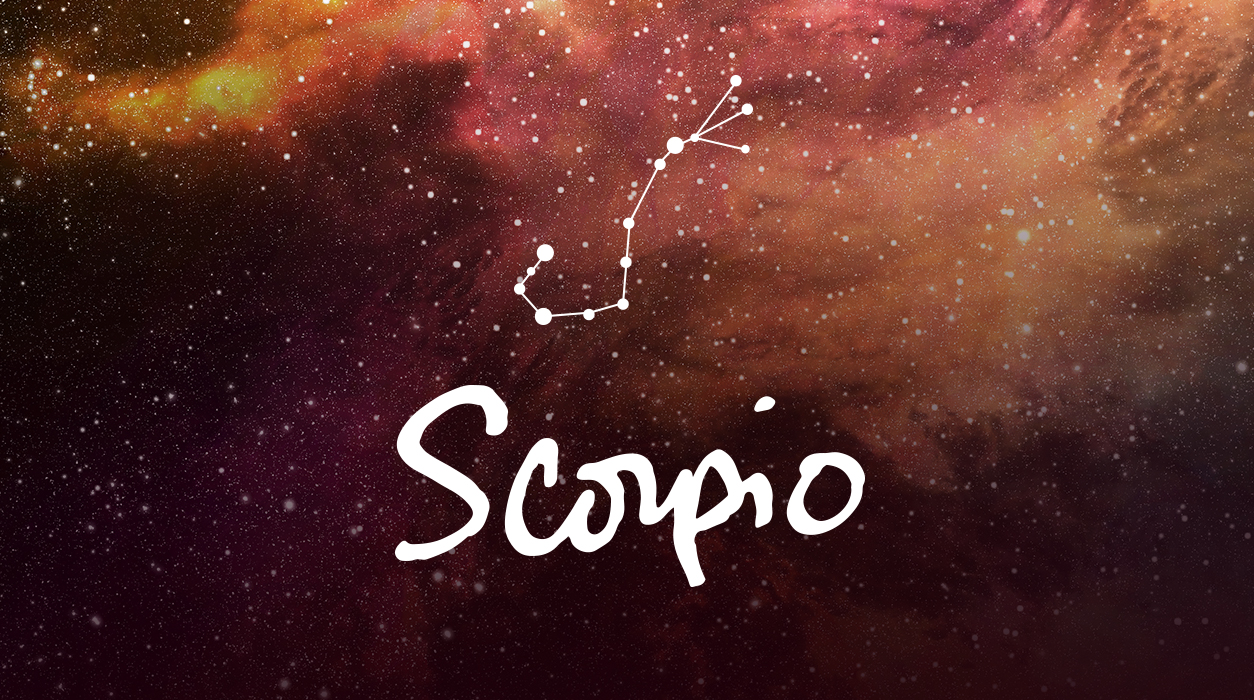 Your March Horoscope for Scorpio
SUMMARY
You are a dedicated executive and will always concentrate intensely until your project is finished. Yet this month is different from most, for the universe will ask you to give yourself over to love in all of its wondrous forms. Happy little planets at the start of the month are lining up in your fifth house of true love—the Sun, Mercury, Saturn, and Neptune, quite an influential group. To get you in the mood, last month's new moon on February 19 lit the energy of these planets, so as you enter March, you will be eager for relaxation, romance, and fun, and will be ready to socialize.
This month, on March 7, this social theme continues with a full moon in Virgo, and you may find yourself at a celebratory gathering. Adding to the jovial sentiment is Uranus, set to send a beam that will bring you unexpected news, making you very happy. This full moon is apt to be joyous, so by all means, if you're invited out to an event that falls within five days after March 7, be sure to accept.
Lately, you have seen your expenses rise dramatically due to the position of one of your rulers—Mars. This planet's travels through your financial eighth house have been a monetary workout. You are a wise financial sign, not known to spend with abandon, so it seems you are going through a dramatic lifestyle change that has required spending and investing in your future. The good news is that after March 25, Mars will finally leave Gemini, a place that the Red Planet has occupied since August 20, 2022, and you won't be as worried about money soon after. You will be able to manage your spending much more easily. Mars will not be back to Gemini until July 2024 and will only be there for a little over six weeks, not seven months, as you have had recently. Life is improving day by day, dear Scorpio.
On March 25, Mars will move to fellow water-sign Cancer, a fantastic place for Mars to be for you. In fact, while Mars is in Cancer, from March 25 to May 20, you may find the time to take a glorious vacation. Go if you can, because when Mars moves to Leo on May 20 (until July 10), you will be extremely busy with your sterling career.