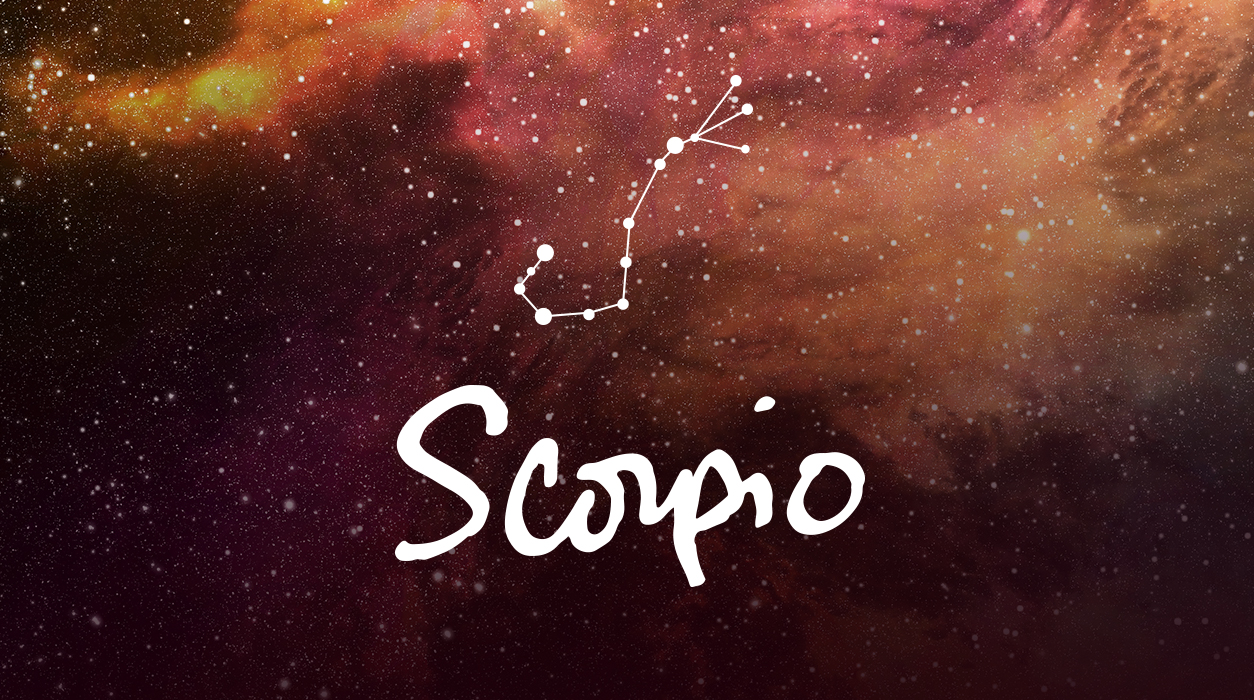 Your March Horoscope for Scorpio
Aries is the sign that is associated with all things new, adventuresome, and innovative. It is the sign of the pathfinder—where no one has gone before. This month's new moon falls right after the vernal equinox, which makes it extra powerful. Any planet in a cardinal sign (Aries, Cancer, Libra, or Capricorn) falling at 0 or 1 degree alights with the points of the compass (north, south, east, or west), and therefore, is a super strong degree. Certainly, something is swirling in the wind for you involving new assignments. Watch what happens in the days following March 21, for it will give you a clue as to what could come up in a larger form on the April 19 solar eclipse, a new moon also in Aries.
The new moon on March 21 will get strong support from Pluto, your ruler, straddling two houses—your contractual, communicative third house and your fourth house of home and family. Mars will be cranky, however, and at this point in the month, he will still be in your eighth house of finances (soon to leave, though). Mars may make you feel short of money, but a family member may quickly rush in to help you. A neighbor who has become a new friend may be very helpful to you at the time of the new moon in regard to your quest to find work or new clients.
Will there be time for romance? Sure. As you begin March, you have the Sun, Saturn, Mercury, and Neptune filling your fifth house of love, so the emphasis is there for you to take advantage of. Single Scorpios have a better chance to make a connection with someone new who is interesting and fascinating at the start of the month. Cultivate this budding relationship. Attached Scorpios will have the edge later, after Venus enters Taurus, your house of marriage and established long-term relationships, March 16 to April 10.
You have a lot going on, dear Scorpio! You won't be bored!