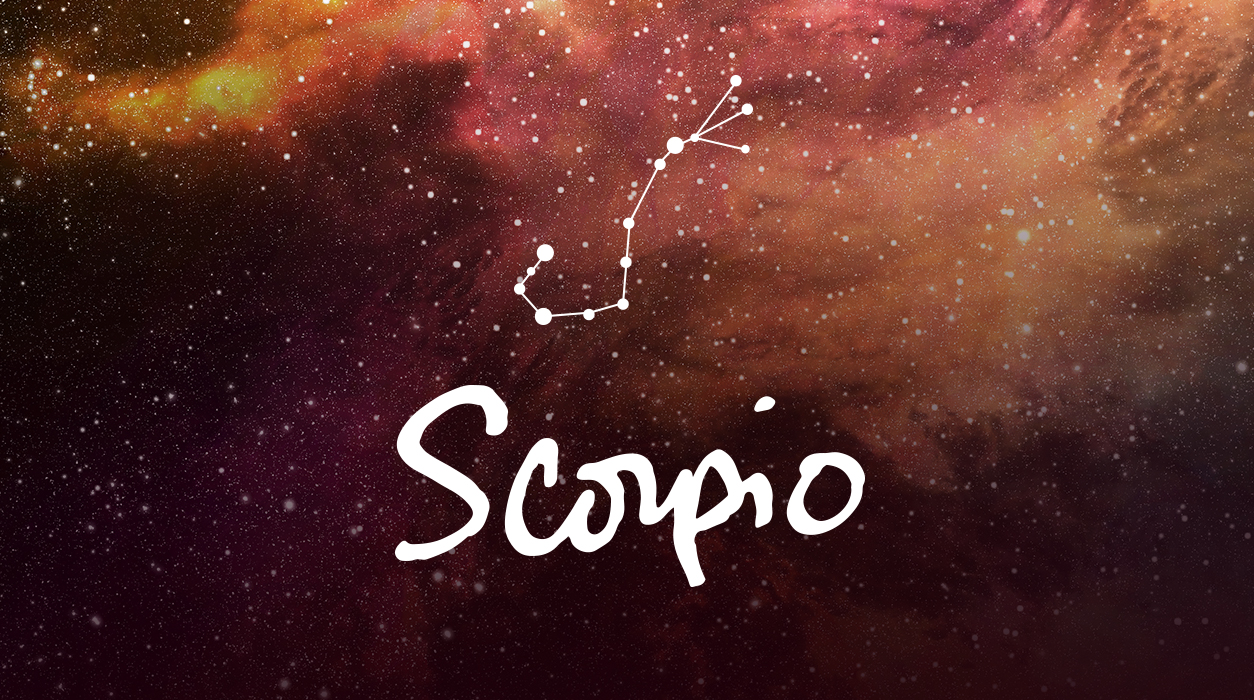 Your March Horoscope for Scorpio
Pluto will also change signs this month, and that's headline news. Pluto will head to Aquarius but will only stay for a few weeks this year, from March 23 to June 11. This will act as a sneak peek of a more permanent visit from Pluto next year, when he'll re-enter Aquarius on January 20, 2024, and stay until January 19, 2044, a period of 20 years. This will be your fourth house of home, and Pluto will help you make it your restful haven against a sometimes-too-chaotic world. Pluto is your ruling planet (along with your ancient ruler Mars, before Pluto was discovered), so a change in Pluto's placement is important in your chart. Pluto's influence is always quite visible, so although you may or may not feel him during this short preview, you will in time.
Pluto could make you move to a house that's more suitable to your needs. It is likely to be a home you own rather than rent. Pluto rules the foundations of things, so you may be renovating or remodeling your basement, perhaps to add another guest room.
Pluto is also associated with the depths of your subconscious. If you had any childhood trauma or continued difficulty with a family relationship—most likely with a parent—Pluto will help you deal with it once and for all by motivating you to see a therapist. Pluto rules the roots of things, so if you had put a tiny bandage over your family or childhood hurt, that won't work—sometime over the coming 20 years, most likely when Pluto moves to the degree of your Sun or Ascendant (rising sign), you would address the matter.
Now let's talk about the new moon on March 21 in Aries, 1 degree, which will light your work-a-day sixth house. This is not the moment when you would rise in status in your career, but this new moon points to what's happening in your day-to-day routine at the office, whether you go into an office or work at home. There appears to be a lot going on with your profession due to recent eclipses, so change appears to be in the air. This will be the first of two new moons in a row that will both highlight your sixth house of work projects. The second new moon will arrive as a powerful solar eclipse on April 19, and fortunately, it will be very friendly.