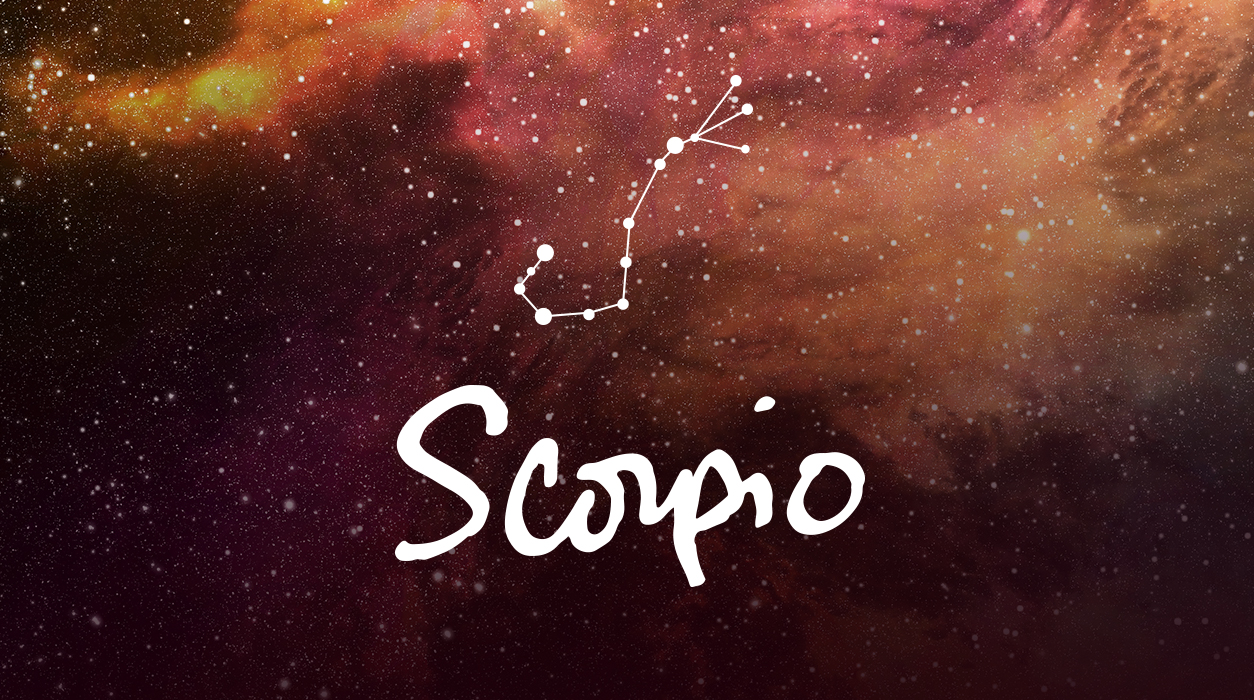 Your March Horoscope for Scorpio
Now let's look at Saturn, which is about to move to Pisces for the first time in nearly three decades. (The last time Saturn was in Pisces was 1993 to 1996.) In your case, Saturn will enter your fifth house that rules the spark of new love, pregnancy, birth and care for children, and your own expressions of creativity.
If you are single, Saturn's placement suggests you will move into any new relationship slowly, which is actually an excellent approach because Saturn promotes the idea of long-term relationships. Saturn's presence also suggests that you might be attracted to someone who is older than you by a larger than usual age difference, and this applies to Scorpio men and women alike. If you want children, the process might take longer than you expect, so start early. (Single Scorpio women should freeze their eggs while they're in their 20s or early 30s to give themselves stress-free time.)
When it comes to parenting, you may find the adjustment to caring for your child a challenge, but only at times. You are a fixed sign, so you like to know what's coming up, but life is not that way. As one Scorpio new mother said to me, "I have a new baby every month!" It's true that children grow dramatically over the first two years and have different needs. That's the cute side of a childhood—kids keep us marveling at their exploration of the world. Most people feel the effort required to care for a child is offset by the pure joy and love sons and daughters give back to their parents. With Saturn in your fifth house, you may need to ask your nanny to put in some longer hours to help you care for your child or even consider having an au pair come live with you. If you have loving family members nearby to help, you are very fortunate.
Don't let anything I am writing about Saturn discourage you—hold onto your dreams. As I always say, "Anticipation is worse than realization." We imagine all kinds of horrors that never materialize.
As for creative projects, since Saturn slows down everything it touches, yours will require more time and money than you would normally estimate. However, Saturn rules details too, so your work will be better than any creative projects you have turned out previously—you will work hard, but it will show, and your creations will be critically acclaimed.