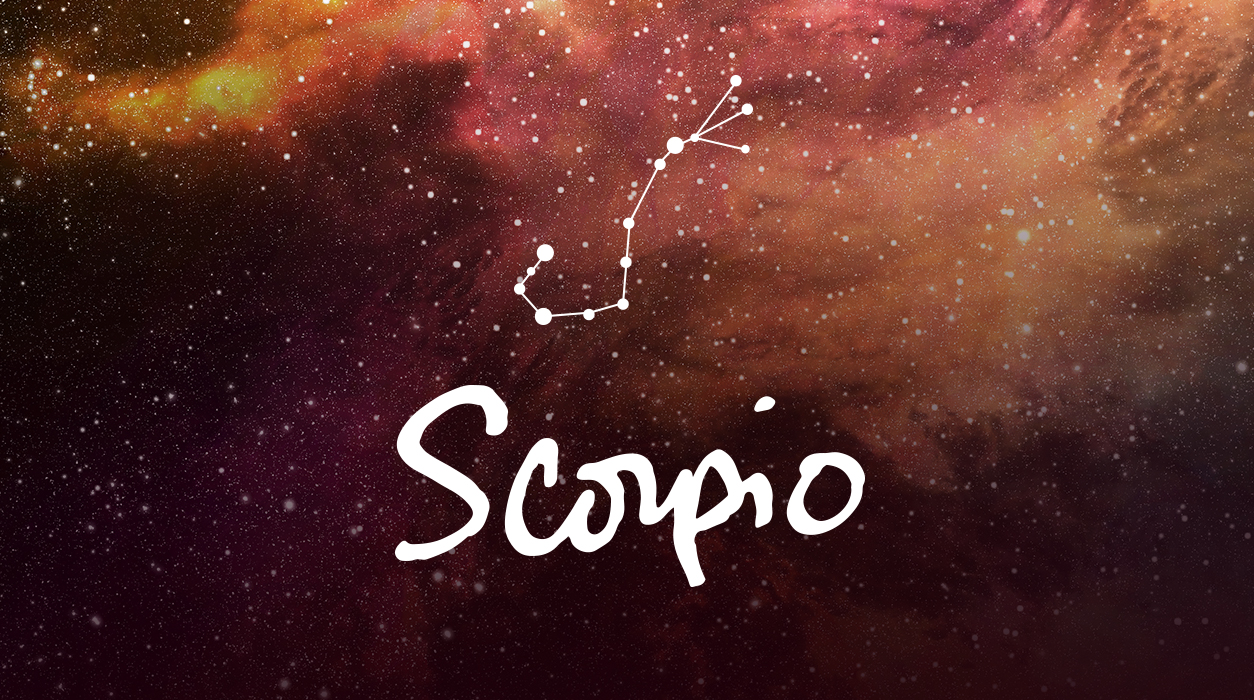 Your March Horoscope for Scorpio
The full moon will make Mars a bit grumpy, so that might translate into an expense that you would have to cover to participate in a friend's event or charity fundraiser. Even so, this event, coming on March 7 to March 12, appears to be special, so it seems like spending money will be worth it.
Let's talk about money for a moment. You have been dealing with an avalanche of expenses since last August. This has gone on so long that you may have assumed it would never end, that this is your new life, and there is no reason to think it would improve. No, no, dear Scorpio—it is ending this month!
The problem has been that since August 20, active Mars has been in Gemini, zooming through your solar financial eighth house. You may be experiencing a change in lifestyle in some way that has forced up your spending for so many months. Mars typically spends seven weeks in a sign, not seven months.
The good news is that Mars is leaving your financial sector on March 25, not to return until July 20, 2024, to stay until September 4, 2024—a period of six weeks, four days (a much more normal visit for Mars in a sign).
If you're invited out to an event that falls within five days after March 7, be sure to accept.