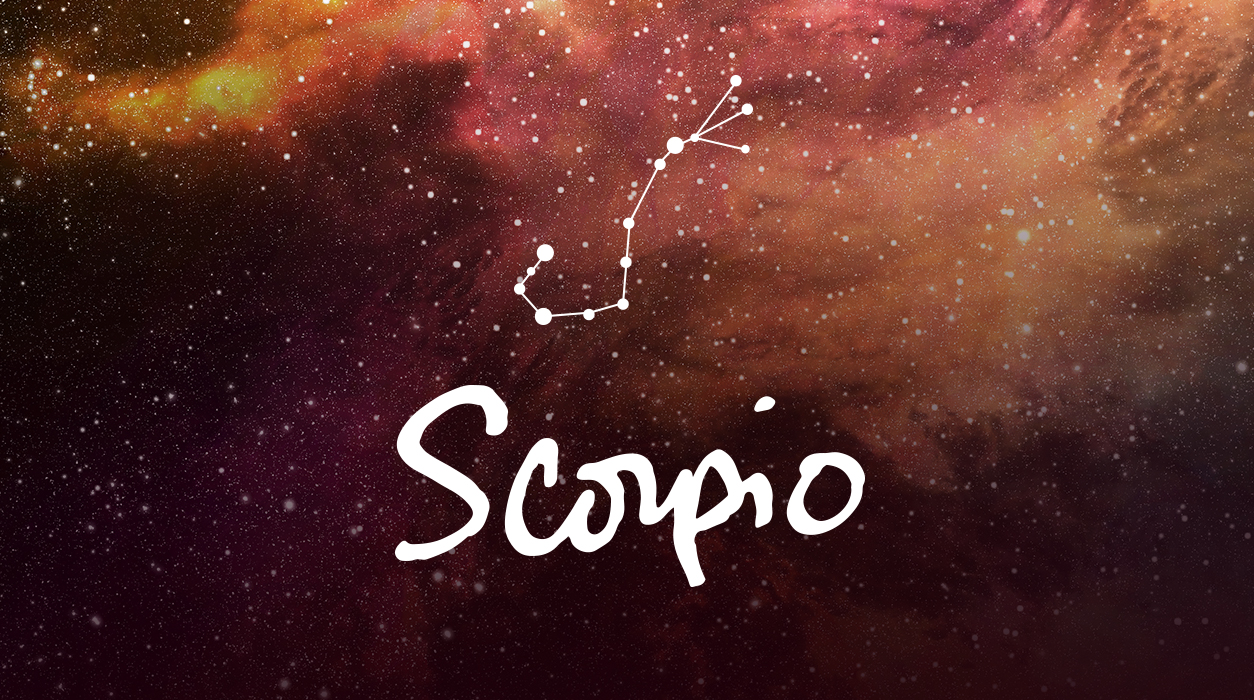 Your Horoscope by Susan Miller
As you enter March, you'll be in a buoyant, happy mood. You will have just come through the full moon in Virgo, 9 degrees, over the weekend of February 27-28. This, the Snow moon, was as sweet as powdered sugar on a cake, and it brought you an experience with a friend or group of friends that lifted you out of the humdrum experience of pandemic lockdown. You may have also seen a long-held goal come to fruition. Whatever came up must have surprised you in a good way, because Uranus was so perfectly "trine" (indicating unexpected joy) to that full moon—the surprise may have emanated from your romantic or business partner/collaborator or from a friend.
Now, as you enter March, you are ready to let your career take a backseat to fun and love. The universe agrees and is sending you a divine new moon in Pisces on March 13, opening a portal of energy in your fifth house of true love. Neptune, the planet of imagination, creativity, and unconditional love, is with the Sun, new moon, and the graceful planet of love, Venus. All four heavenly bodies will be in Pisces, and all will send kisses to your Scorpio Sun. This is the most romantic month of the year for you, and it doesn't matter if you are single and not dating or married a long time—every Scorpio can take full advantage of this enchanting vibration. New moons open a trend of weeks and even months to come, so this new moon portends a much richer emotional life for you, as you move forward.
You will have Venus in Pisces from the very first day of the month until March 21. During that time, do something to upgrade your appearance in any way you like—have a new haircut, buy a stylish top or smart shirt for all those Zoom meetings, choose a fresh scent—perfume for women, cologne for men—and have a little fun getting ready for the new season.