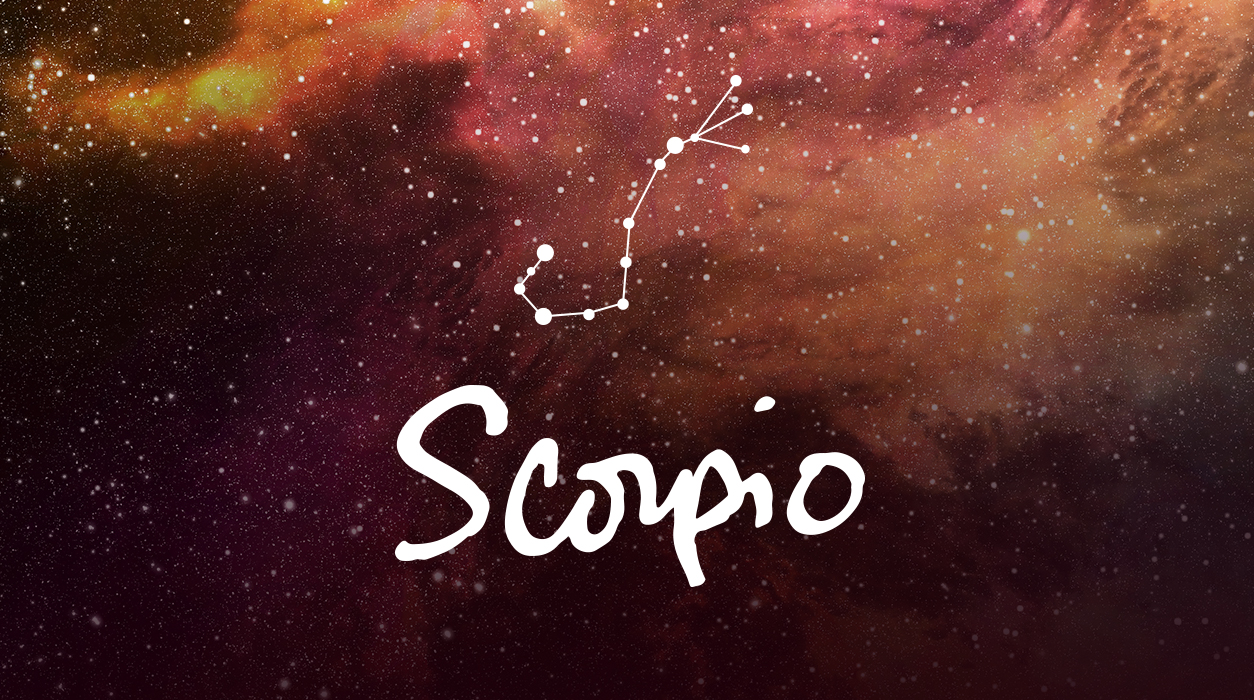 Your Horoscope for Scorpio
When it comes to romance, the twinkling stars overhead will favor Scorpios who are attached (married or seriously dating in an exclusive relationship). On June 18, Neptune in Pisces will send a beam to Venus in Taurus. Both Venus and Neptune will be in their "home" signs—the signs they rule—making this aspect strong. Neptune is in your house of true love and is considered the "higher octave" of Venus. Venus is the planet that sets off the initial spark of love, and then Neptune takes over, to bring it to a higher level. Venus in Taurus is in your committed partnership/marriage house. Pisces and Taurus both get along well with your sign—this evening will be made in heaven.
With financial talks swirling around you most of June, you may crave a trip in the days or weeks after the new moon appears, June 28. You will need to clear your mind of all the details of financial talks and have fun. Even if you have to travel for your work, which is possible, you will enjoy your time away. This new moon is in Cancer, so choose a beautiful, inspirational location near a body of water. If you have a family, invite them to come along for an unforgettable time together that you will always treasure.
"Astrology," published by Taschen, is the title of a book that traces the vibrant visual history of astrology. Taschen is renowned for their rich offering of fine art books. This book has over 400 images depicting various astrological images, going back to the Egyptian temples and extending up to contemporary art. Remarkably, no one has ever published a visual history of how astrology has been depicted through the ages, and it is fascinating to see.
When the author, Andrea Richards, and the editor of this luxury book, Jessica Hundley, called to ask if I would write the foreword to the book, I was honored and humbled. They asked for two paragraphs, but I sent 1,800 words about my love of symbols in astrology. Jessica, the book's editor, called to tell me she loved what I wrote and that she changing almost nothing.
This is a book you will want to keep in your library for years. Hardcover, it is 6.7 x 9.4 inches and has 520 pages.
The Los Angeles Times lauded this book, writing: "One comes away with an understanding of astrology's place in history, pop culture, art, mythology and psychology."
You can buy this book directly from Taschen for $40.00 US.
Click here to order: https://bit.ly/3wjnt3u