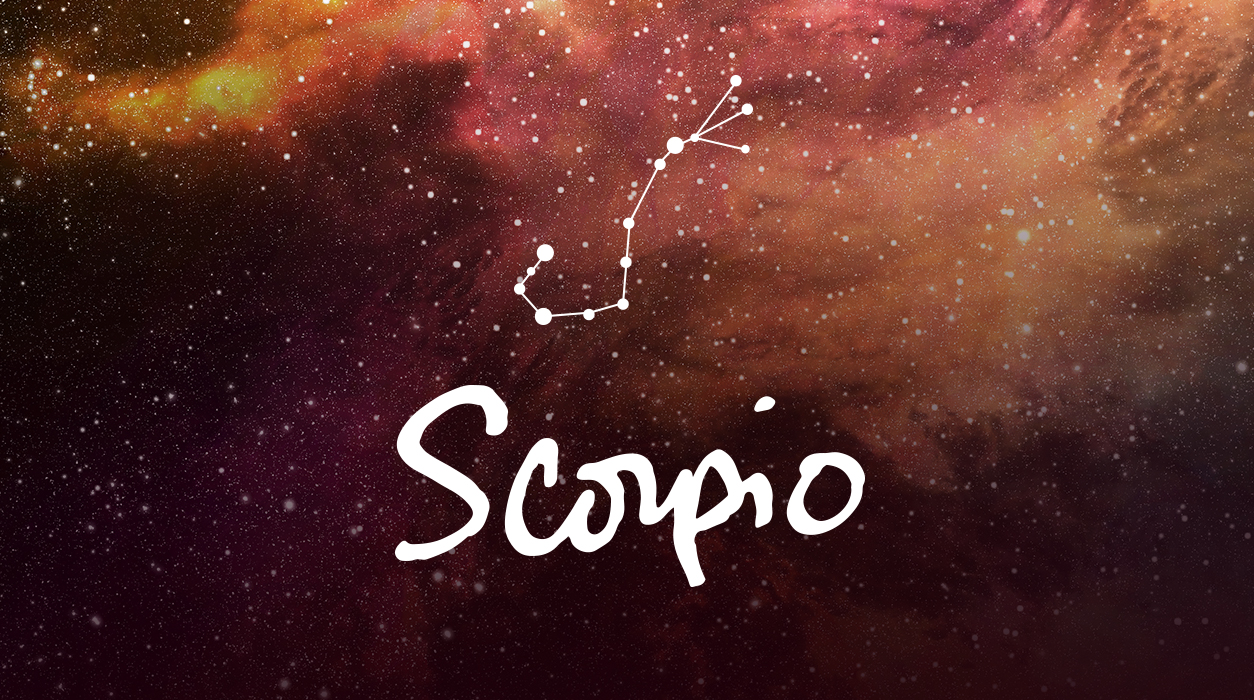 Your Horoscope for Scorpio
Mercury has been retrograde since May 10, so if you do apply for a loan or grant, make your application just after Mercury goes direct on June 3 for your best likelihood of a quick, successful answer.
By June 14, the full moon, your examination of your financial status and any tweak you need to make to your financial picture will be complete. (Add five days to June 14 as the area of influence of this full moon.) You might now send out a large check to cover a previously made obligation. Saturn, the planet of stability, will be beautifully oriented to this full moon, so you are likely to feel more financially secure after this full moon has fully waned. Many Scorpios are thinking of moving, and if that includes you, you may be ready to invest in a condo or house. Saturn's position will have lenders looking favorably at your paperwork, so by mid-June, you may get news that you are pre-approved for a mortgage.
A little over a month ago, on April 30, you had an eclipse that affected a close, committed partnership. That eclipse could have focused on your marriage partner, steady sweetheart, or on a close, committed business associate or collaborator. If your birthday falls within five days of October 23, you may be dealing with changes affecting your finances related to the news you heard as a result of that April 30 eclipse. (The news may have been delivered at that time, in the first week of May, or later in the last days of May).
At your office, business will be brisk with a steady stream of new projects being discussed, approved, and sent your way to begin. The rapid pace will continue until Mars, one of your two rulers, moves to a new sign on July 5. Be sure to take breaks during the day as your productivity will remain high if you do.