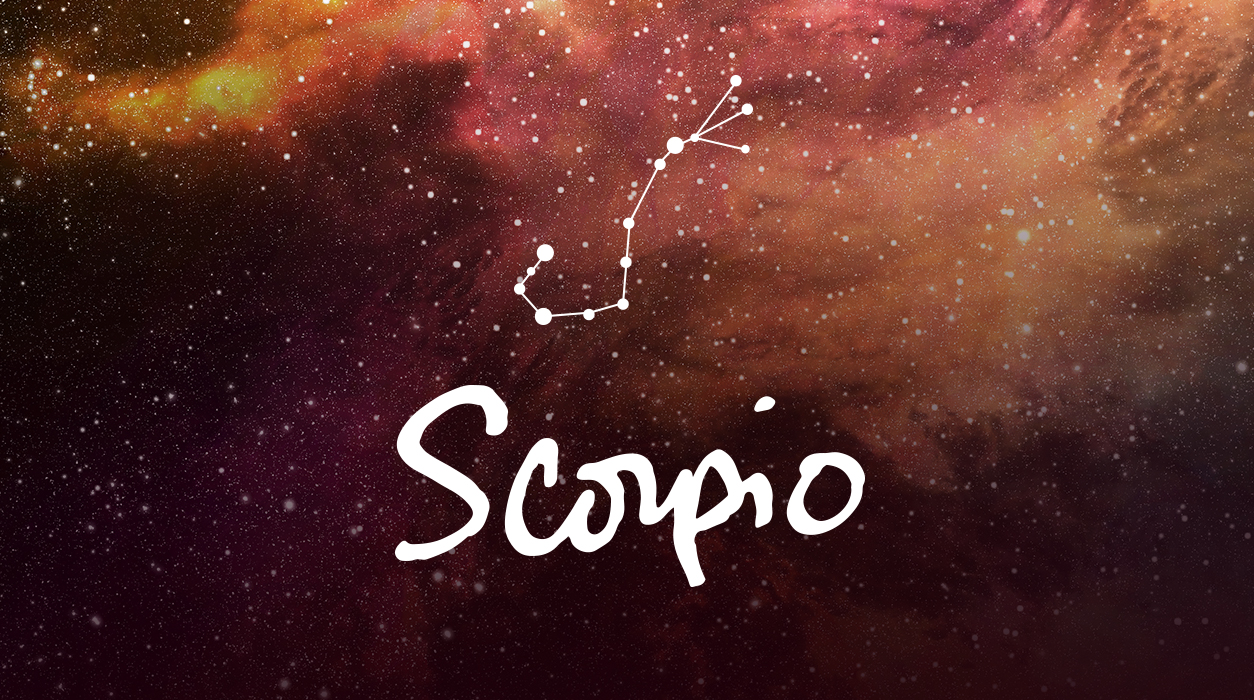 Your Horoscope for Scorpio
Now let's turn to a new moon you will love, coming by on June 28 in Cancer, 7 degrees. This new moon will open opportunities in your ninth house—your distant travel house. This new moon will allow you to go near or far, and you may decide to bring a family member along. You can have more time to have fun with children, your siblings, parents—you decide. You certainly will be in the mood to be in a new setting, most likely near the ocean, a lake, or a stream, as Cancer is a water sign just like yours.
All Scorpios of every birthday will love the days and weeks to come after that new moon arrives. You will get a double dip of pleasure if your birthday falls on October 30, plus or minus five days. The same is true if you have your natal moon in Scorpio or you have Scorpio rising at 7 degrees. If you have your natal chart, look to see if you have any natal planets within five degrees of 7 degrees Scorpio, Cancer, Pisces, Taurus, Virgo, or Capricorn. If you do find a planet that fits those qualifiers, that planet will help you enormously.
After all the financial calculating you will be doing most of the month, you will crave a little fun travel after June 28 into July.
SUMMARY
Money management will consume much of your time as you start June. The new moon that appeared on May 30 in Gemini lit your solar eighth house of other people's money. This new moon is a friendly one and will reach out to active Mars and good-fortune Jupiter in your work-a-day sector, suggesting that your employment history will factor strongly into your ability to get a new job, a raise, or if starting your own business, an infusion of venture capital or a bank loan with favorable terms.