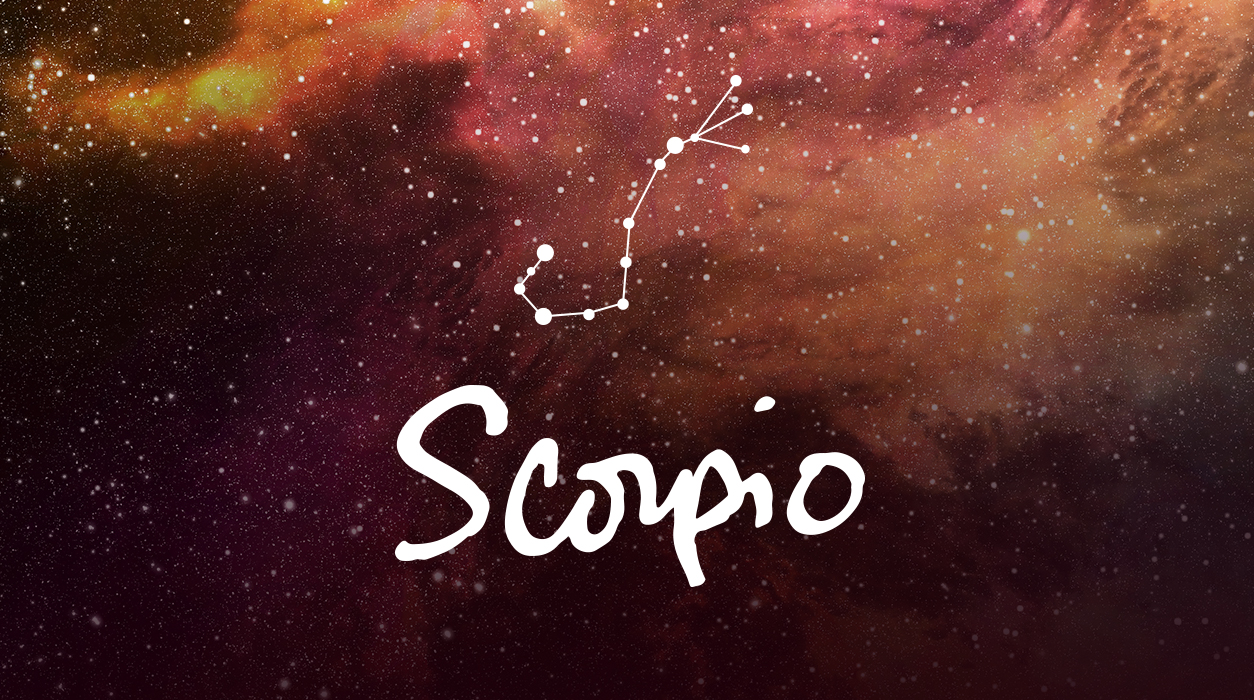 Your Horoscope for Scorpio
Now let's zoom forward to the full moon of June 14 in Sagittarius, 23 degrees. This full moon could allow you to finish up certain financial talks or tasks, such as to pay a large credit card bill or send a tuition check to university. At this time, if you had asked for a raise earlier, you'll hear the answer. Be careful not to ask for so much that you distance the person whose support you need. You might now buy something expensive, such as a house, a car, a piece of art, designer handbag or luggage, or an airline ticket for an exciting trip.
If you decide to put money away to save at this full moon, Saturn will be in agreement with the Sun, so if you do your research, you will pick a tried-and-true company to invest in. (Saturn is conservative in nature in all things, including financial investments.) If you keep the money invested in the blue-chip company that you choose, Saturn's long-term, encouraging outlook for you at the full moon suggests you will make a tidy profit in time.
There is one sticky aspect, and it has to do with Neptune in hard angle to the Sun and moon. If you have to sign a contract, you may not have all the facts you need to make an informed decision. With Neptune cranking out fog at the time of the full moon June 14, you need the counsel of your lawyer—don't try to save pennies by not calling her or him. I would like you to get away from the full moon when you sign—see if you can wait until June 28, the new moon in Cancer.
Mercury was retrograde last month in Gemini, your money house, so you may have been frustrated with checks held up or found inaccuracies in your credit report or bank statement. If anyone owed you money, you are likely to have received excuses, but no check. Sometimes when we have Mercury retrograde in a financial house, we lose something costly, like a cell phone or an expensive piece of jewelry. Thank goodness Mercury will turn direct June 3. You will feel a push of enormous energy when it does. Wait a day or two after June 3 to make any big initiation.