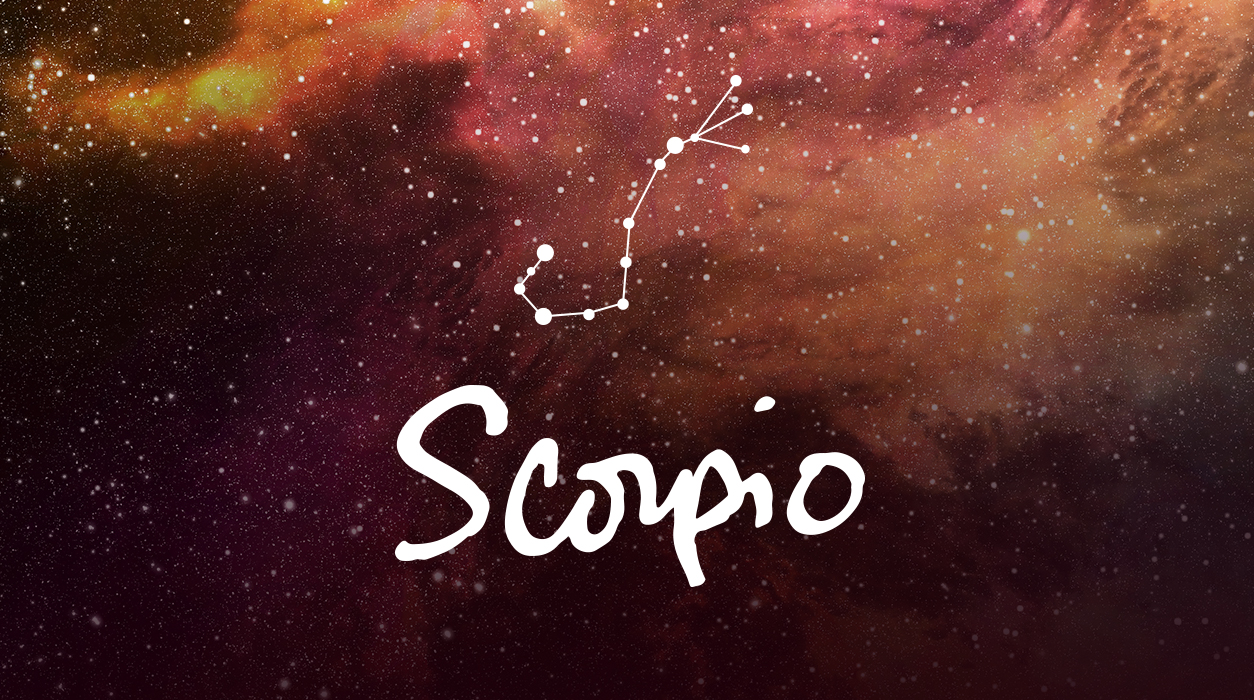 Your Horoscope for Scorpio
Let's now look at that very special aspect that happened on May 29—the meeting of Mars and Jupiter—that will still be influential in the first week of June. Mars is one of your two ruling planets (Pluto is the other), so Mars carries extra weight in your outlook. On May 29, these two planets were conjunct in the entrepreneurial sign of Aries. This is a gorgeous, powerful aspect, for Jupiter is about expansion, financial gain, luxury, and happiness. Mars is about action and competing to win.
I look forward to this conjunction whenever I see it coming, and you should, too. We only get a conjunction of Mars and Jupiter once every two years, and they always meet in a different sign. This time Jupiter and Mars met in Aries on May 29, and next time these two planets will meet in Gemini on August 14, 2024.
As you enter June, there will still be energy and light in the embers of the conjunction of Jupiter and Mars. You can benefit from it during the first week of June. With this aspect, action (Mars) leads to considerable profits (Jupiter). Take advantage of it!
Watch what topic comes up as you enter June, for that topic will become a bigger focus as you get to the end of August when Mars will enter Gemini, to stay for seven months. The new moon of May 30 will give you clues of what is to come.