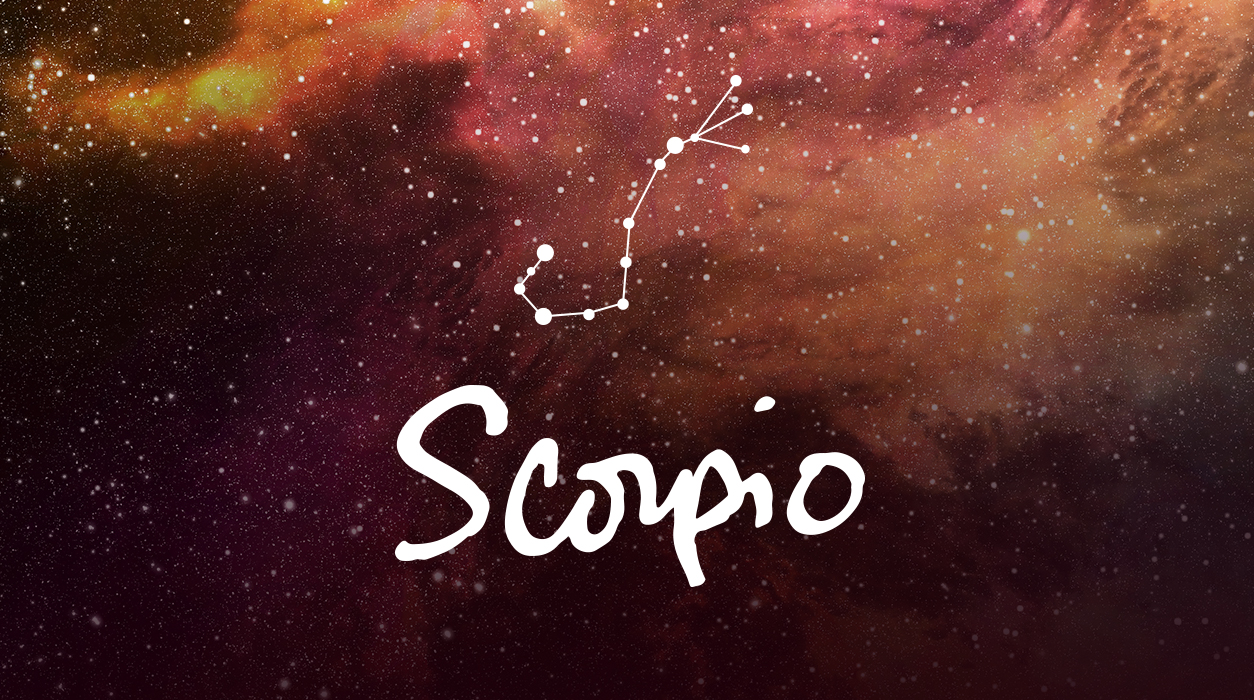 Your Horoscope for Scorpio
The money I expected didn't come from commission at my job, it came from my Blue Cross health insurance, and of course, the payment went directly to the hospital. I stayed in intensive care for a week and in my hospital room almost a month, so the medical costs ran into the high six figures. However, the insurance covered the costs nearly completely, and as I healed, I saw my leg transform into a new, strong condition. I had to go through an ordeal, but in the end, it as a big success.
If this new moon in your eighth house is associated with surgery, you would not likely have anything as complex as my surgery—mine fell on an eclipse, yours does not—so yours is likely to go easily and quickly. Additionally, you are lucky, for at this new moon, you have Jupiter and Mars supporting you. Jupiter covers many things, and he is called the Great Healer, Mars rules the sharp instruments the surgeon needs to use, and both are supporting this new moon.
My point was to say the insurance paid the very large hospital bill, and I was grateful.
If you are to have surgery, call your insurance company in advance (or in my case, I asked my family to call once I arrived at the hospital). Do so before any procedure is done, as insurance companies always like to know and approve in advance all that is about to happen.
There's something else to say about this new moon. It will be supported by both Jupiter and Mars—that's support on a level I have rarely seen!