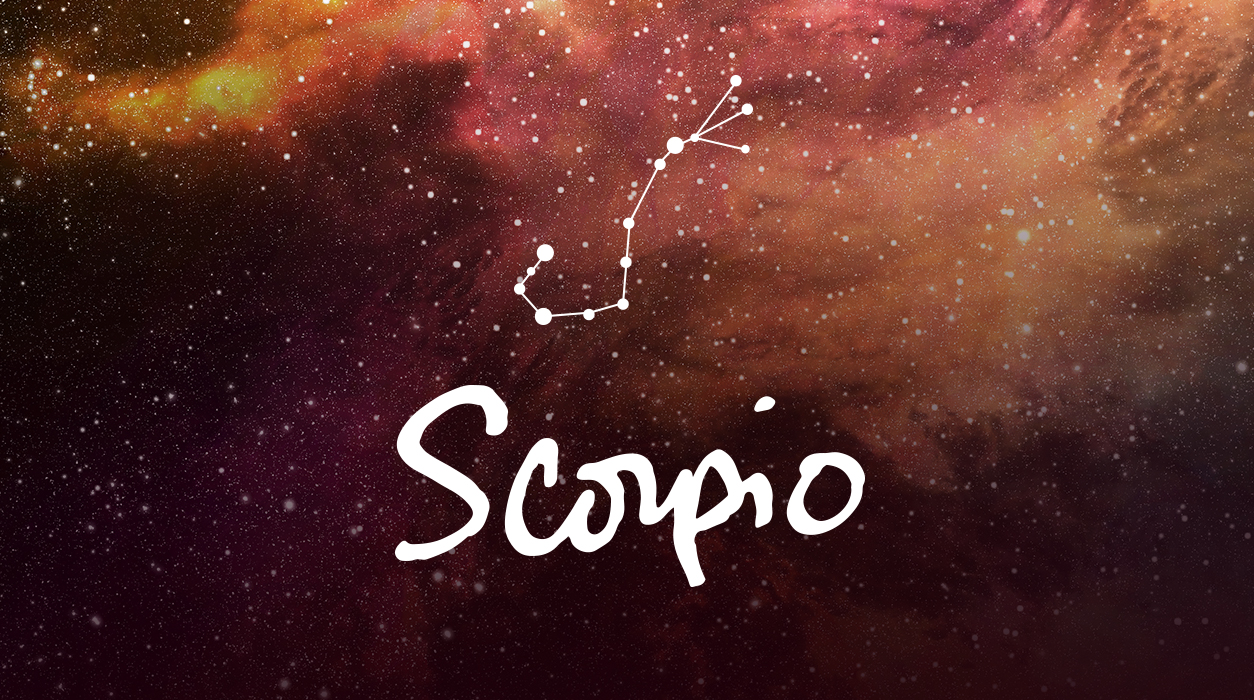 Your Horoscope for Scorpio
If you need financial aid to go to college or a grant to do research, fill out the forms in early June, or if you need to check the royalty or commission statement with a partner, this would be the time to start. If you were named to be the executer of an estate of a family member who has passed, you will be concentrating on this matter for several months.
On a more general level that most Scorpio readers will be able to relate to, you may want to meet with your broker or financial advisor to see how your retirement investments are doing and make changes or tweaks if necessary. You might review your recurring charges on your credit card statement to see if you'd like to delete any subscriptions you no longer need or sign up for new ones. You may want to review your credit score, and if you feel you'd like to raise it a bit, there are apps that can help you with that. There are apps to help you locate the gas stations in your area that charge the best prices for gas. Review your insurance needs too when you are doing a review of your entire financial situation.
A new moon opens the conversation, and matters are usually finalized by the full moon of the same sign, six months later. If you have a complex matter, one in the courts, it is likely to be resolved through arbitration or court order at the full moon in Gemini December 8, or at the latest, March 16, 2023 (this date doesn't relate to a Gemini moon but other more complex aspects that will be beneficial to you).
On June 18, Neptune in Pisces, your house of true love, will send a beam to Venus in Taurus, your committed partnership/marriage house. This evening will be made in heaven.