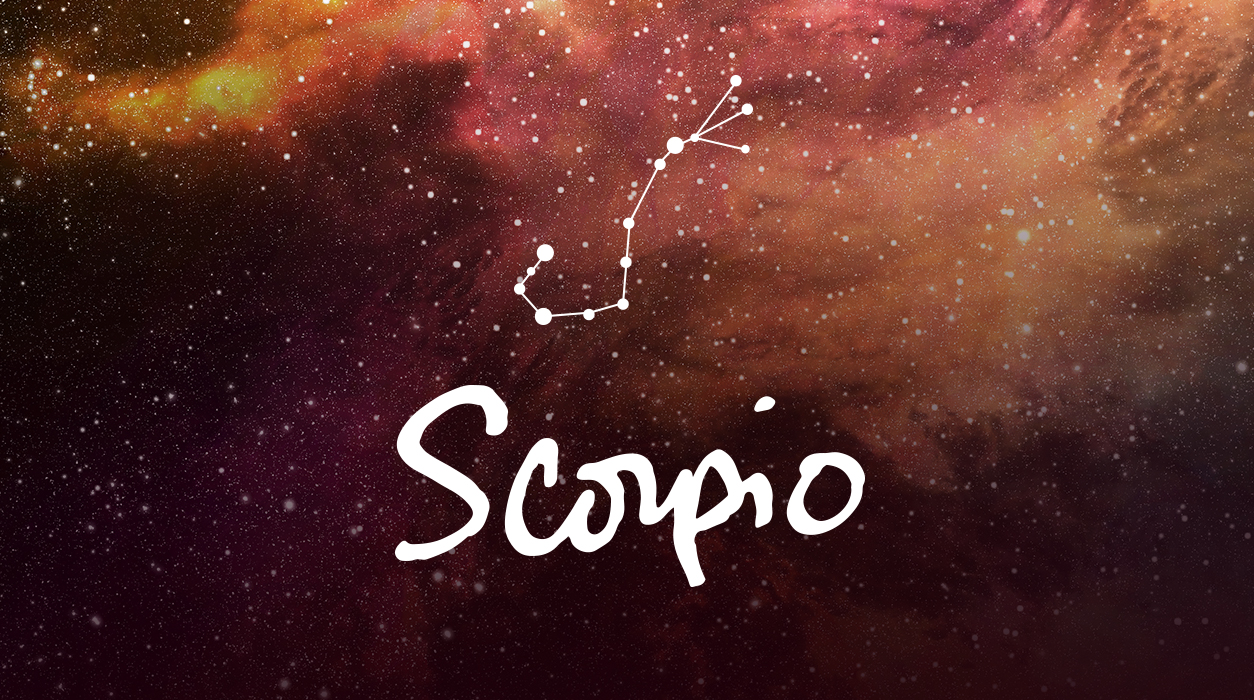 Your Horoscope by Susan Miller
At the same time, Venus will cooperate by being in Cancer, a water sign that blends beautifully with yours. Venus will be making you a darling of the zodiac from June 2 to 26, and on June 24, the house that the full moon will light is your short-distance travel house, so choose a lush mountainous setting that is near water—that would be an ideal location for you. While Venus favors you so outstandingly, find ways to improve your appearance, for compliments await you.
If you are trying to conceive, that might be possible, too. If you have tried but have had difficulty with conception, seeing a specialist could be quite helpful. If you prefer adoption, put in your application at the full moon on June 24. If you already put in your application, the baby may arrive at this gorgeous full moon.
Mercury will be retrograde only until June 22 (having started May 29), so by this full moon of June 24, you will be free and clear to move forward on a plan, confident things will go well this time.
If you go away, keep your cell phone powered up because when Jupiter signals the Sun, you may get superb career news, and you'll want to know the minute it arrives, at or within five days of this full moon, June 24.
If you have been negotiating a deal, the contract is likely to be signed at this time, June 24, too. The timing of your signing is spectacular, suggesting impressive profits are on the way.
Astrology," published by Taschen, is the title of a book that traces the vibrant visual history of astrology. Taschen is renowned for their rich offering of fine art books. This book has over 400 images depicting various astrological images, going back to the Egyptian temples and extending up to contemporary art. Remarkably, no one has ever published a visual history of how astrology has been depicted through the ages, and it is fascinating to see.
When the author, Andrea Richards, and the editor of this luxury book, Jessica Hundley, called to ask if I would write the forward to the book, I was honored and humbled. They asked for two paragraphs, but I sent 1,800 words about my love of symbols in astrology. Jessica, the book's editor, called to tell me she loved what I wrote and that she changing almost nothing.
This is a book you will want to keep in your library for years. Hardcover, it is 6.7 x 9.4 inches and has 520 pages.
The Los Angeles Times lauded this book, writing: "One comes away with an understanding of astrology's place in history, pop culture, art, mythology and psychology."
You can buy this book directly from Taschen for $40.00 US.
Click here to order: https://bit.ly/3wjnt3u