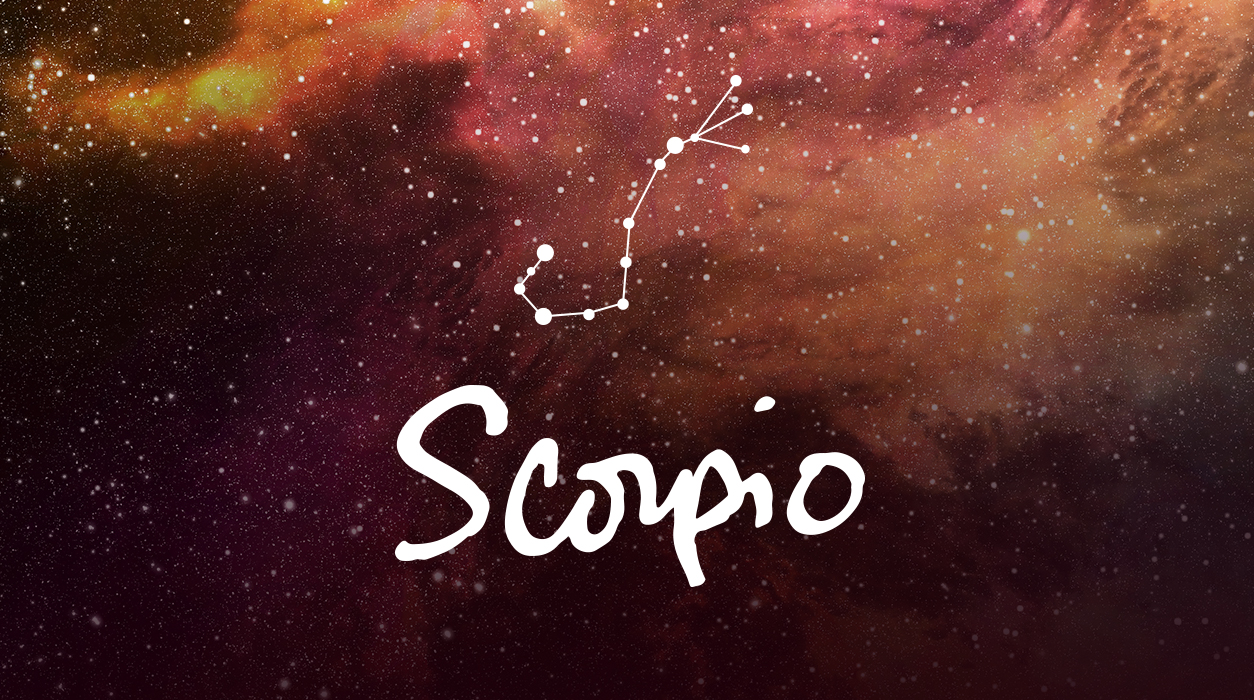 Your Horoscope by Susan Miller
Major life changes almost always trigger high spending. Alternatively, you may have contributed money to a beloved relative who is in distress, a different reason that may have caused you to write a large check. Eclipses in the second house of salary and savings (as you just had on May 26) usually herald a change, so instead, you may have changed jobs. If so, you could be seeing income derived from a new source, and the "change" could represent an increase that is on the way to you.
While last month marked a culmination or end of financial talks, this month, the second eclipse of this pair could fill up your bank account again. The next eclipse will arrive June 10 as a new moon solar eclipse in your house of other people's money. You may get news of an approved bank loan or a check from a government stimulus program. You might be offered an attractive mortgage, or your company may give you better health insurance and other benefits. If you are in sales, you may see a large commission check or a cash settlement from a court case. This is an eclipse in Gemini, the sign of twins, so you may see money come from TWO new sources.
If you are in sales or self-employed, then shortly after June 10 you might bring in one or more lucrative clients. Eclipses always bring dynamic shifts, the kind you would normally sit up and notice, and a new moon solar eclipse is known to bring new conditions and fresh opportunities. The pandemic has caused many people to examine how they make a living, no matter which industry they work in. If you want to pivot to work differently or earn your money from a new industry—perhaps to harness high tech or the digital world to a greater degree—your plan will work exceptionally well and pay off.
If you are self-employed, within a day or two after the new moon eclipse on June 10, set off an aggressive advertising, publicity, and/or social media campaign. If you do, you will likely reap rewards.