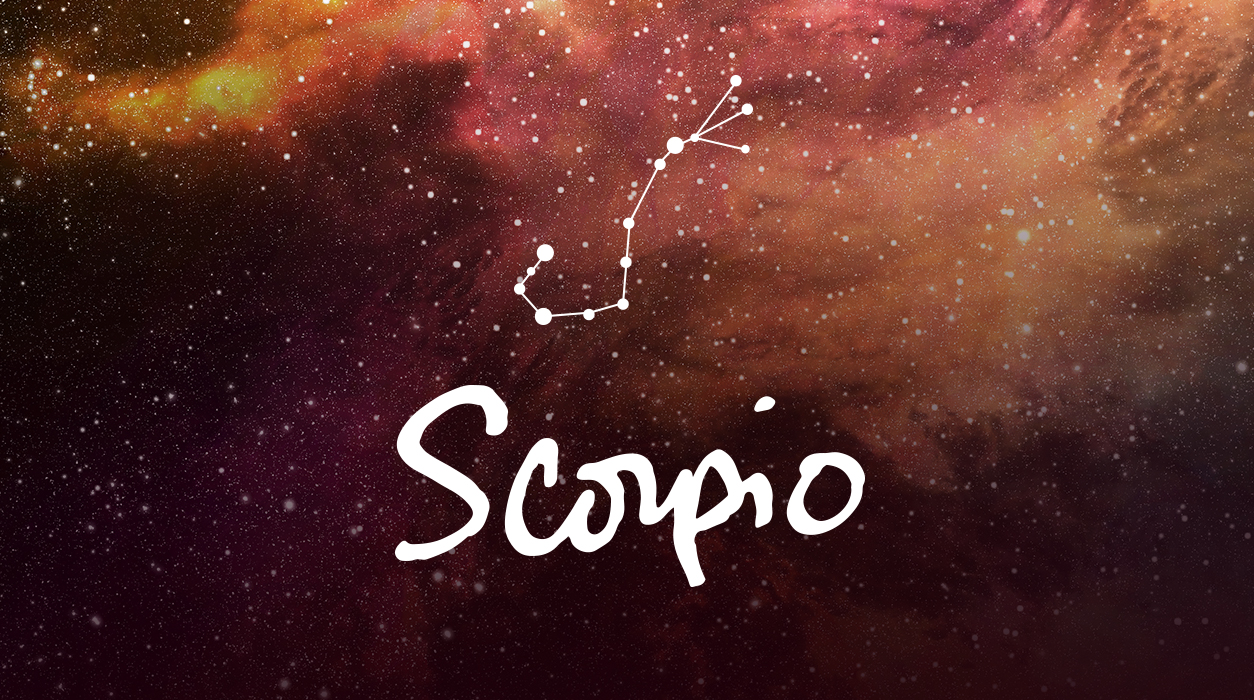 Your Horoscope by Susan Miller
Here is why I say that: Until May 13, Jupiter, the good fortune planet, was in Aquarius, but has temporarily moved into your fifth house of true love, to stay until next month, July 28. This is meant to be a preview of what is to come in a more sustained, bigger trend in 2022. This is so wonderful! Love and romance, the possible conception of a baby, and heightened creativity are all areas where you could see the greatest gains. You will love what is coming.
Although this full moon, June 24, should thrill every Scorpio, if your birthday falls on October 26, plus or minus five days, you will receive a double-dip of pleasure. The same is true if you have Scorpio rising or your natal moon in this sign, plus or minus five degrees. If you know your chart, look to see if you have a natal planet in Scorpio, Pisces, Cancer, Taurus, Virgo, or Capricorn at 3 degrees, plus or minus five degrees—that planet will make your life happy, too.
Summary
Getting your finances organized will be your main priority in early June. Scorpio is known to be talented with financial matters, and this month, that will prove to be true once again. This focus on money was brought about late last month, when you had to lay out a substantial amount of money. Perhaps you made a large down payment on a new house, sent tuition money to your university, got married, or had a baby. The money spent seems to have been necessary, and although you may feel like a whirlwind has just blown through your bank account, sometimes life is that way.