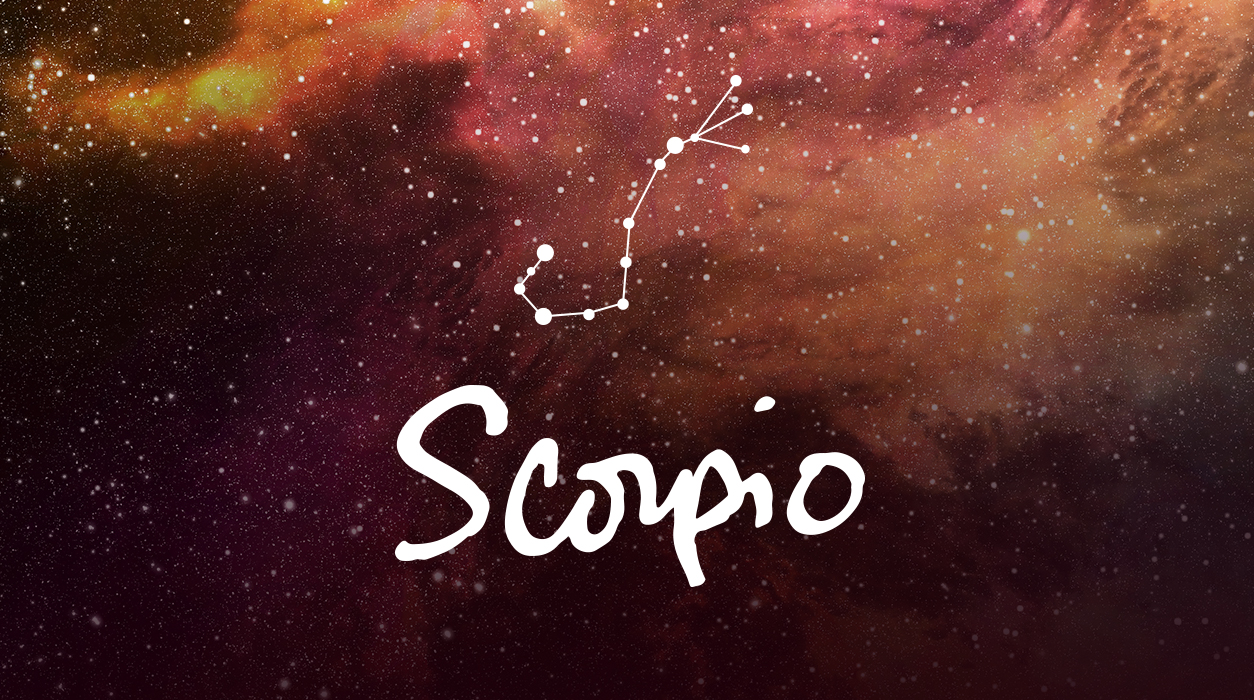 Your Horoscope by Susan Miller
Turning back to this month, if you must sign a career-related contract, see if you can do so on June 24, one of the very finest full moons of the year. Mars will be in Leo, helping you raise your profile and making VIPs aware of your contributions. As I mentioned, I want you to avoid making career moves in August, especially in the days and weeks after August 8, the new moon. Instead, I will recommend one of the most sterling days of 2021, June 24 (or within five days of this date), and I will tell you why it is so special.
On June 24, a full moon (not an eclipse) will appear in Capricorn, 3 degrees, your third house of communication and agreements. Remarkably, Jupiter, the great benefactor, will be in an ideal position in Pisces, sending expansive, dazzling beams to that full moon. This is a rare and glorious full moon, one so special, I would like you to work with it, if you can find a way.
This full moon also suggests you may travel a short distance by car, and this time, the trip would be luxurious and thoroughly enjoyable in every way. You may need a little getaway because the past few months were likely stressful.
So, you see, the full moon of June 24 could be great for signing contracts that will generate profits later, and it might also set you off on an enchantingly romantic trip, as well. This may be one of the most divine full moons of the year, for Cupid's little fleet of angels will be working hard to see that you are filled with happiness.