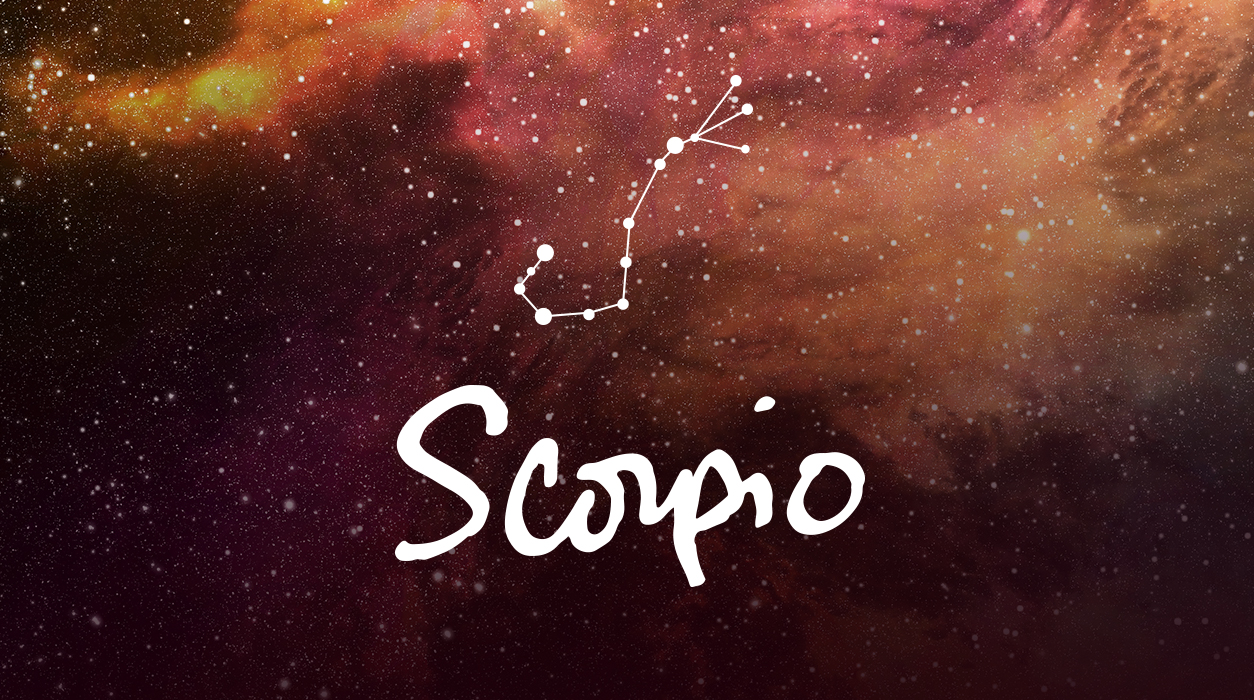 Your Horoscope by Susan Miller
When Mars enters Leo on June 11, to stay until July 29, you will enter your most critical time for professional advancement, better than you've seen in two years. Your profile will be high, and you will be able to get in the doors of senior VIPs because your reputation for excellence will precede you.
I must raise a flag, though, regarding a difficult career new moon, occurring on August 8. You will have a jarring new moon in Leo to light your tenth house of honors, awards, and achievement. At that new moon, surprise planet Uranus will be in a sensitive midpoint, sending a hard 90-degree square to the Sun and new moon in Leo on one side of the sky, and at the same time, sending a harsh 90-degree square to Saturn on the other side in your home sector. This would not be the time to do anything career-oriented or to sell your house or condo or make any other major changes to your home. To address home and family matters, wait until the August 22 full moon when you'll have a much better outlook. I know I am looking far ahead for you, but in this case, you need to know what's coming down the road.
There is good news in August near that troublesome new moon, August 8. Pluto is your other co-ruler, and therefore, he has special weight and importance in your chart. In August, Pluto will continue to be in Capricorn and will be sending scintillating vibrations to both Venus in Virgo and to Neptune in Pisces. This means your sector of creativity and imagination, especially in the arts, will put you in good standing, thanks to Neptune. Also, a friend, business partner/one-on-one collaborator, or expert could give you advice that turns out to be pure genius.