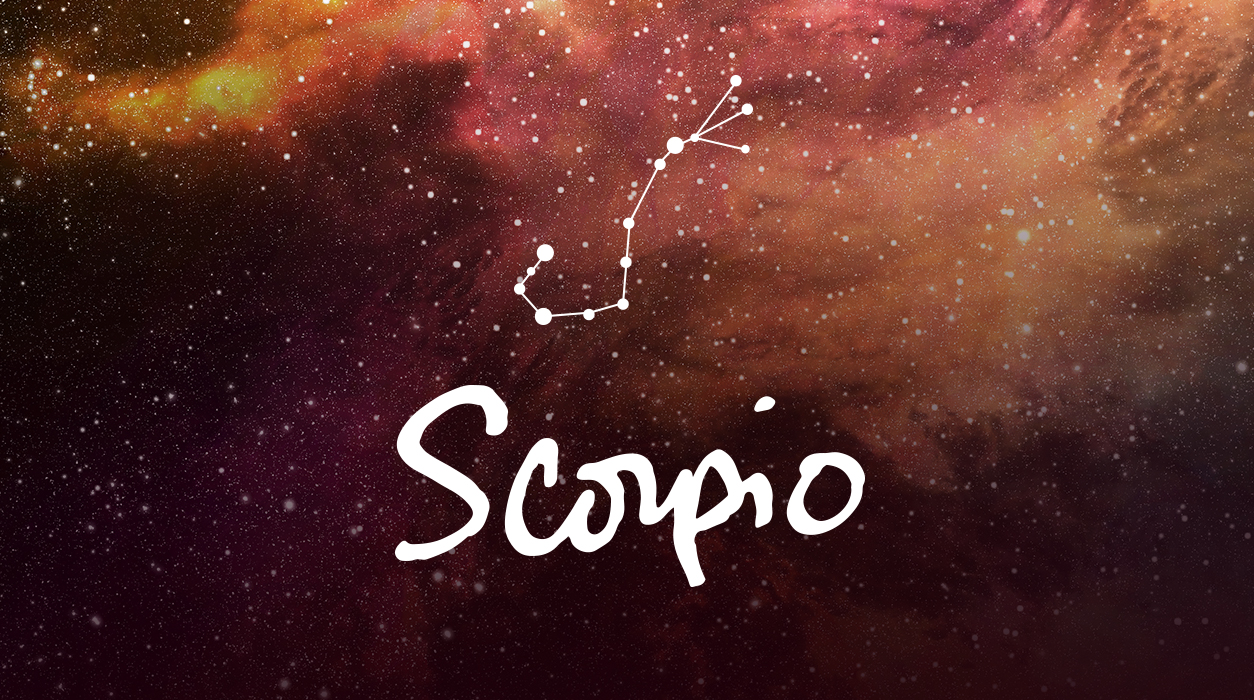 Your Horoscope by Susan Miller
Mercury retrograde periods signal a changing, dynamic environment is at play. If you rely on the points you had drawn up before the retrograde, those points will be out of date in the weeks after the retrograde is over. Things are going on behind the scenes that are yet unknown.
Mercury, the planet of intellect and communication, withholds his strongest powers during the period he sleeps in retrograde. Mercury rules the gears and electronic chips within products. Anything could happen. I remember once Apple came out with an iPhone during a Mercury retrograde period years ago, and only weeks after the retrograde, decided to drop the price quite a bit. People who bought the phone at a higher price would not be reimbursed, a very unusual problem that never happened again.
A new product or different model of what you want may come out a month or two after you shop, or you may select the wrong model and never get the pleasure you hoped for out of the product. Never buy a car during Mercury retrograde.
Now, let's turn our attention to Mars, one of your co-rulers, which often points to a strong focus of activity. Mars is still in Cancer, a place that Mars entered on April 23, suggesting you have likely traveled, possibly quite a distance. You might be packing your bags again this month, and you can choose your destination, nearby or far.