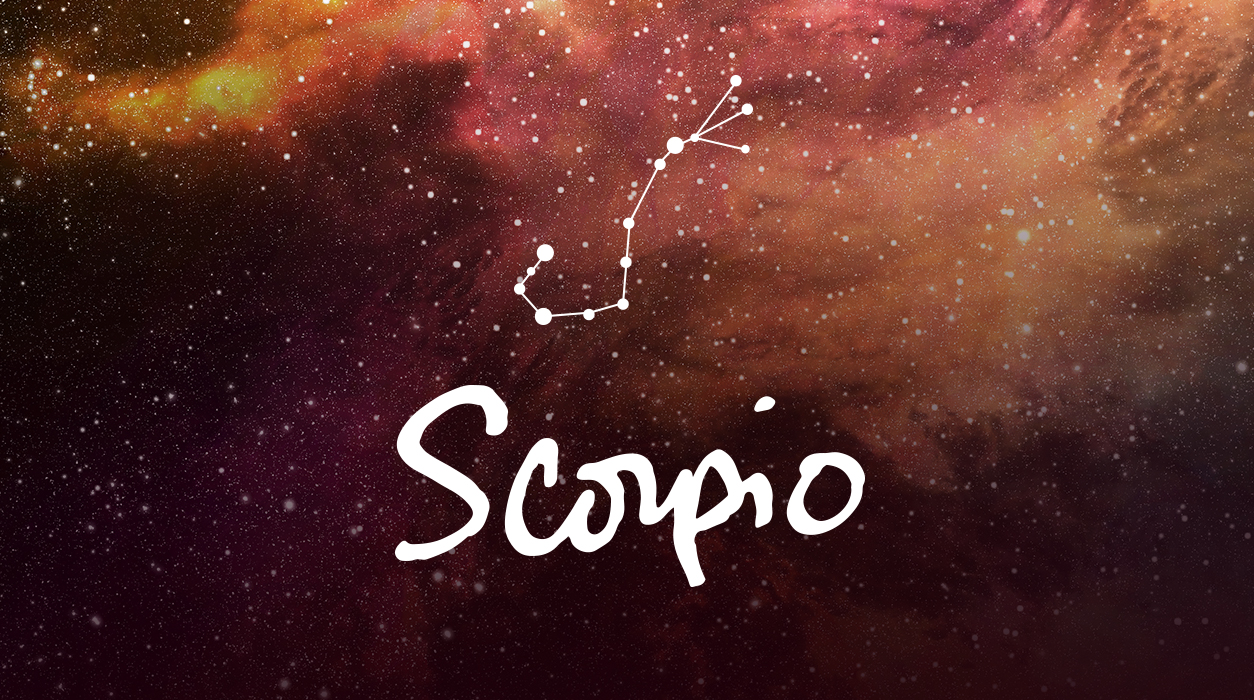 Your Horoscope by Susan Miller
The eighth house is also associated with important medical procedures and surgery that could turn out to be life-changing and transformational. If you are wondering if your insurance would cover all costs, call your insurance company because I think you will be covered. If the insurance company won't pay any or most of the costs, you have Saturn in such a beautiful position, currently in Aquarius, so friendly to the planets in Gemini, indicating one of your parents may come to your aid and give you all or a large part of the money you need.
Neptune will be in hard angle to the Sun and solar eclipse on June 10. If you are in the planning stage of a business deal, be sure you know all the terms of the deal, and make sure everything is spelled out clearly. Neptune is known to manufacture fog, especially when in a harsh aspect, and may confuse you. Ask questions.
Adding to this smoke-and-mirrors environment will be Mercury retrograde, a trend that started May 29 (although you may have felt the slowdowns and miscommunications of Mercury retrograde starting ten days earlier in May). Mercury will go direct on June 22, so try not to sign any important papers during this period, for if you do, you will likely need to renegotiate the contract later when unanticipated problems and unintended consequences could come up.
The full moon of June 24 could be great for signing contracts that will generate profits later, and it might set you off on an enchantingly romantic trip, as well. This may be one of the most divine full moons of the year, for Cupid's little fleet of angels will be working hard to see that you are filled with happiness.