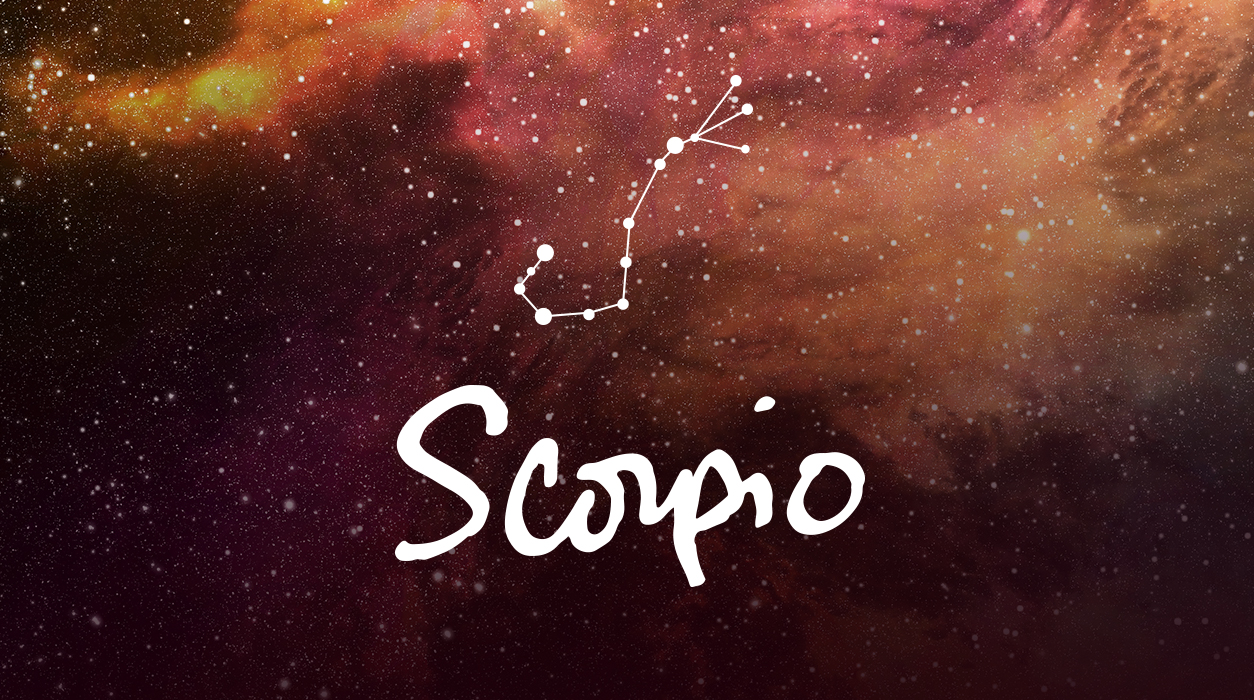 News from Susan Miller
JUNE 2021
Dear Reader,
Just when I thought I could not cry any more than I already had, more tears came. I want to thank you for your kind messages of condolences that you sent me on social media concerning the passing of my beloved former husband, Don H Miller. Don and I had remained close throughout time—I met Don when I was 23 and married him when I was 25. Many of you saw our wedding photograph and other photographs that I posted on Instagram and Twitter @astrologyzone (I use the same name on both platforms). They are on Facebook, too. There are different photos of Don Miller with our daughters, Chrissie and Diana. Most show them when they were little, on their own Instagram accounts @Chrissie Miller and @DianaLMiller (Diana has a middle initial "L").
Don had formed a strong fatherly bond with both Chrissie and Diana, and they adored their father. We all have been in mourning ever since Don passed away in May .We had a touching memorial service for Don on May 24. We all loved his gentle, kind, and loving ways, his sense of humor, and strong, curious intellect. I still cannot believe he is gone.
Your Horoscope by Susan Miller
Last month, you may have watched what you spent and felt you had too many expenses at the end of May. If this was true for you, something big may have happened at the full moon lunar eclipse May 26 in Sagittarius, 5 degrees. A financial situation may have culminated within five days of that lunar eclipse, leaving you flat out of money. If so, don't fret, because another eclipse is on the way—this time, a new moon solar eclipse—and this one could go a long way to add money to your bank account. Have faith!
As you enter June, you have the Sun, new moon, and Mercury all crowded in your eighth house of other people's money, where the eclipse will arrive. A new moon usually brings a fresh start and opportunity. This is not the house of salary, but rather the house of commissions, royalties, cash advances, insurance payouts, valuable gifts, tax refunds, government stimulus checks, company benefits like matching tuition funds or better health insurance, venture capital, mortgages, business loans and lines of credit, inheritances, and so forth. These are the types of funds highlighted at this eclipse, and one may draw your attention.
If you need to "go shopping" for money, this eclipse on June 10 (and the days and weeks to follow) will be quite helpful to you. Bankers, investors, advertisers, and others will want to help you. With planets stacking up in Gemini (the sign of twins), you may find two options or two sources sending you money. Saturn will be beaming golden rays straight to your eighth house, which is such a spectacular aspect that I feel whatever transpires, you will come away feeling more secure than ever on the job and from the money you will be generating.