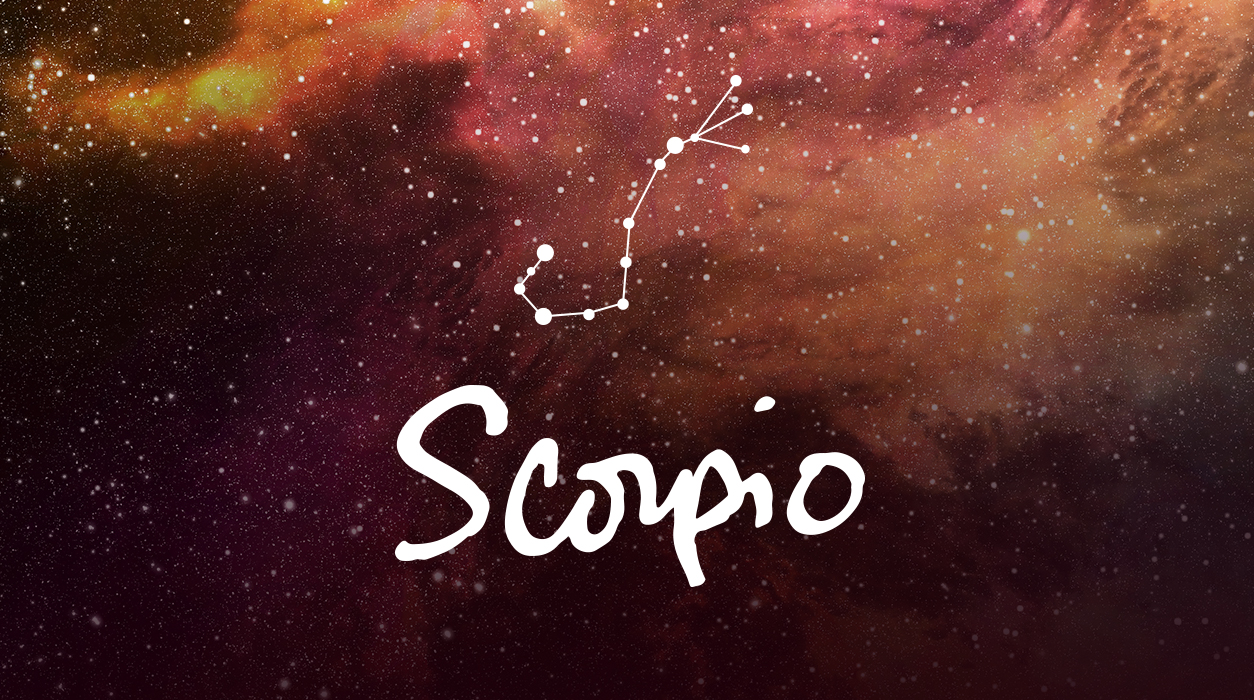 Your Horoscope by Susan Miller
In August, your home and career will require even more attention, so if you organize things right, you will be able to go away for a quick trip to a pretty location in July. Plan to be back home by the time you get closer to the full moon July 23.
At that full moon in Aquarius, July 23, a female family member based at a distance might need your assistance. This may be your mother or another female person you are linked to through family or home, such as a roommate. A real estate, home, or family situation will be coming to culmination, and you will want to be back home to make decisions or give advice.
Good-fortune Jupiter is nearing the end of a short appearance in Pisces, your solar truelove sector (fifth house), and will leave on July 28. Jupiter's quick tour of Pisces was meant to be a preview of a much bigger trend when Jupiter will return to Pisces in 2022. Love is on the agenda—look and you will find it. If you are attached, you will have time for each other this month, so find ways to show your "other" how much you care. With Jupiter heading back into Pisces later this year on December 28 for a long stay, next year could easily become your favorite year in quite some time.
In the meantime, this month, Cupid and his little fleet of angels armed with bows and arrows will be overhead, and if single, you may meet someone intriguing just when you least expect that to happen, so look your best, even when you head to the supermarket or post office. If attached, you both can bond closer, so flirt like you did when you first met.
If your birthday falls October 23-26, you will have a double dip of pleasure this month. If you are a November-born Scorpio, you will get your turn at Jupiter's dazzling vibrations in early 2022.
You have not hosted Jupiter in your truelove sector for 12 years, so this is a big, exciting development for your love life, and it also bodes well in regard to pregnancy, birth, and the care of children.
At work, you will be popular with influential people whose support you need, and at home, your family can't do enough for you. You have a very bright forecast, and as you go along, it will only get better and better!
Astrology," published by Taschen, is the title of a book that traces the vibrant visual history of astrology. Taschen is renowned for their rich offering of fine art books. This book has over 400 images depicting various astrological images, going back to the Egyptian temples and extending up to contemporary art. Remarkably, no one has ever published a visual history of how astrology has been depicted through the ages, and it is fascinating to see.
When the author, Andrea Richards, and the editor of this luxury book, Jessica Hundley, called to ask if I would write the forward to the book, I was honored and humbled. They asked for two paragraphs, but I sent 1,800 words about my love of symbols in astrology. Jessica, the book's editor, called to tell me she loved what I wrote and that she changing almost nothing.
This is a book you will want to keep in your library for years. Hardcover, it is 6.7 x 9.4 inches and has 520 pages.
The Los Angeles Times lauded this book, writing: "One comes away with an understanding of astrology's place in history, pop culture, art, mythology and psychology."
You can buy this book directly from Taschen for $40.00 US.
Click here to order: https://bit.ly/3wjnt3u